All students that are not in compliance with required immunizations have until October 1st to receive their missing vaccines. Vaccines can be given by a physician of your choice, the Arkansas Department of Health (735-4334) or by appointment at our School Based Health Center (739-5137).

MST 6th GRADE PARENTS!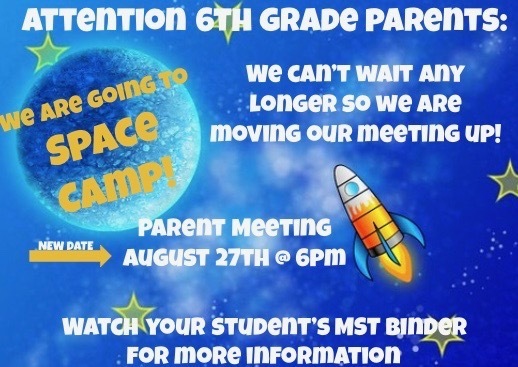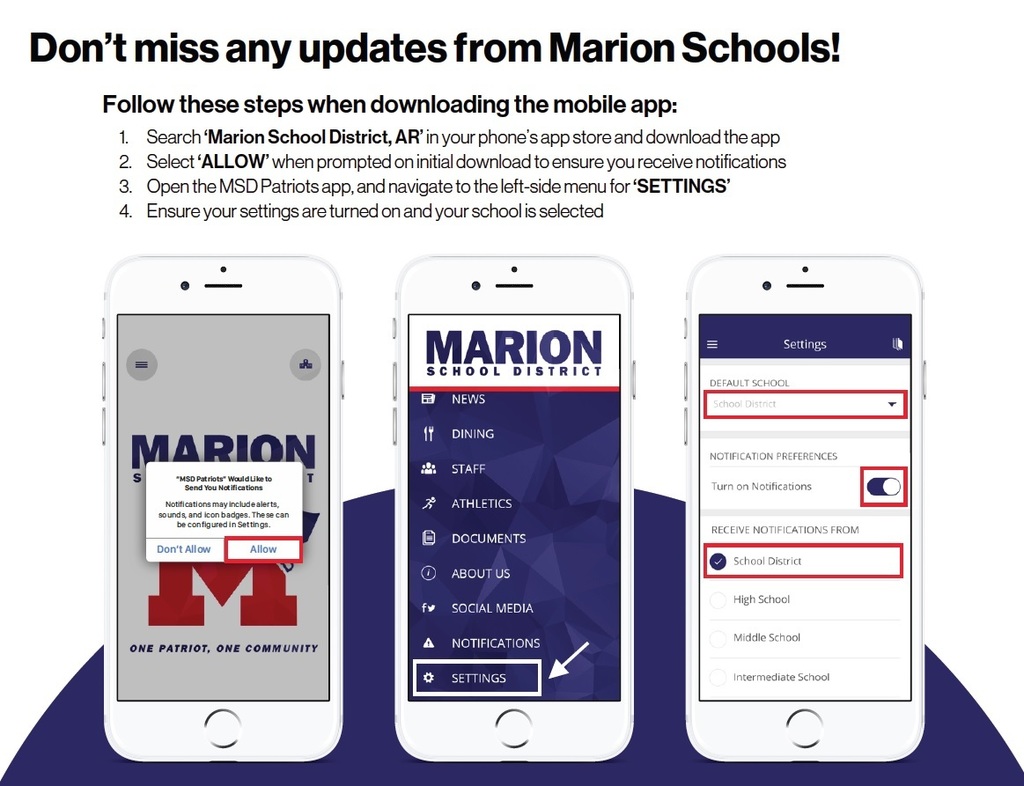 Come and join us at lunch today!!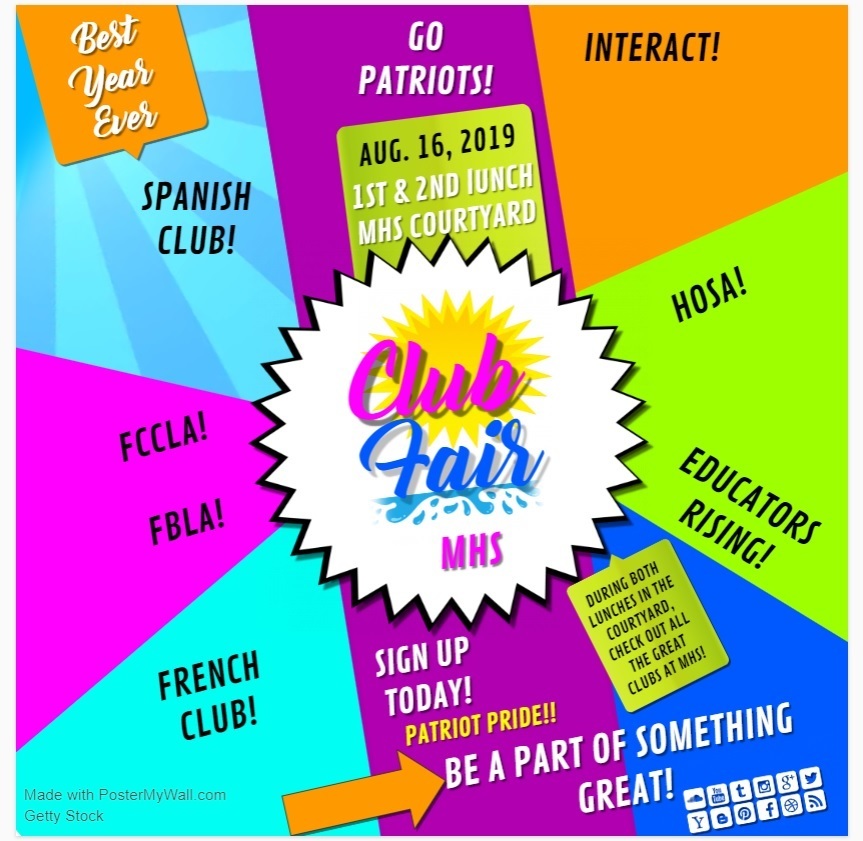 VERY IMPORTANT Marion Choir Parents Meeting Tuesday, August 20, 2019 6:00 p.m. at the MPAC

Thank you Fellowship Baptist Church and Farm Bureau for your love and support of the MSD! ❤❤❤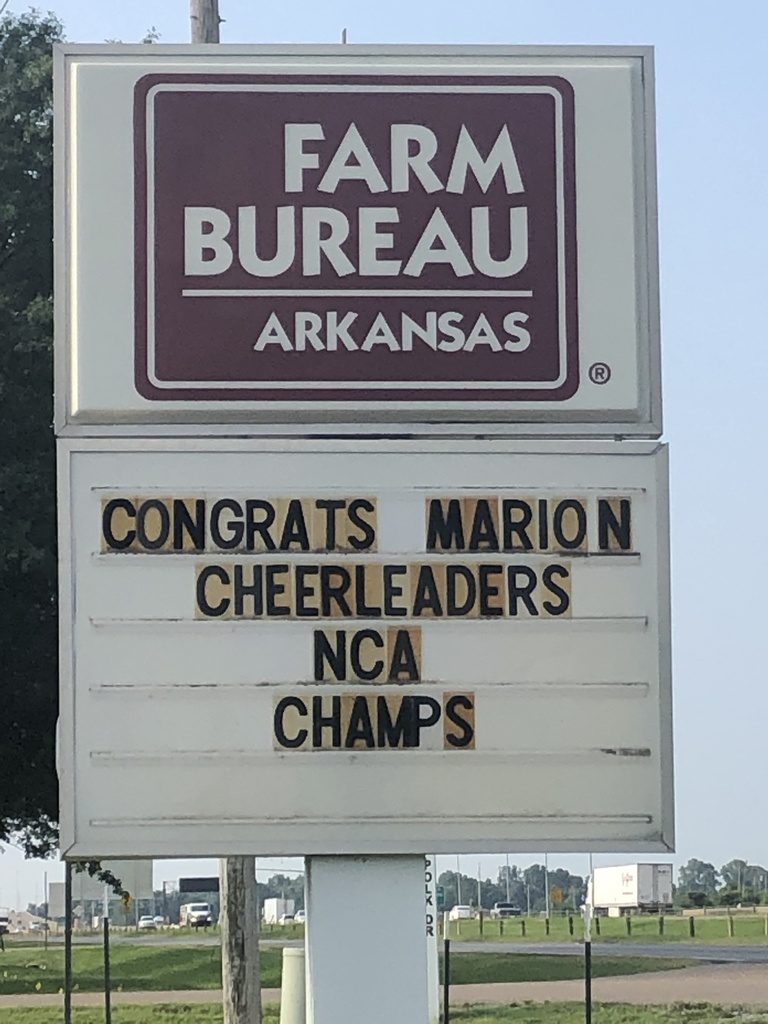 Be kind and patient tomorrow. 💕😊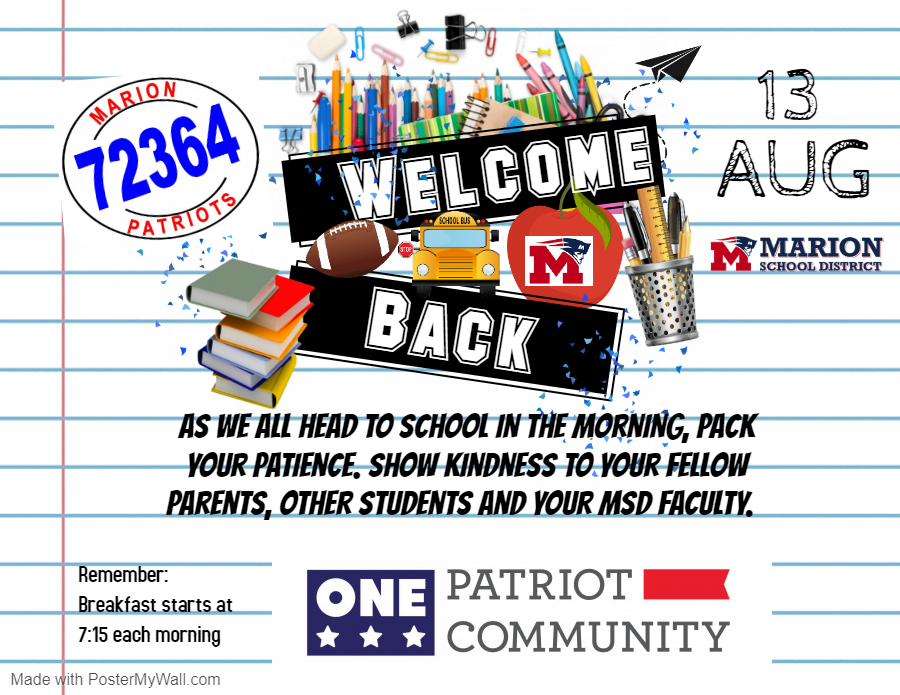 Join the MSD bus driver team!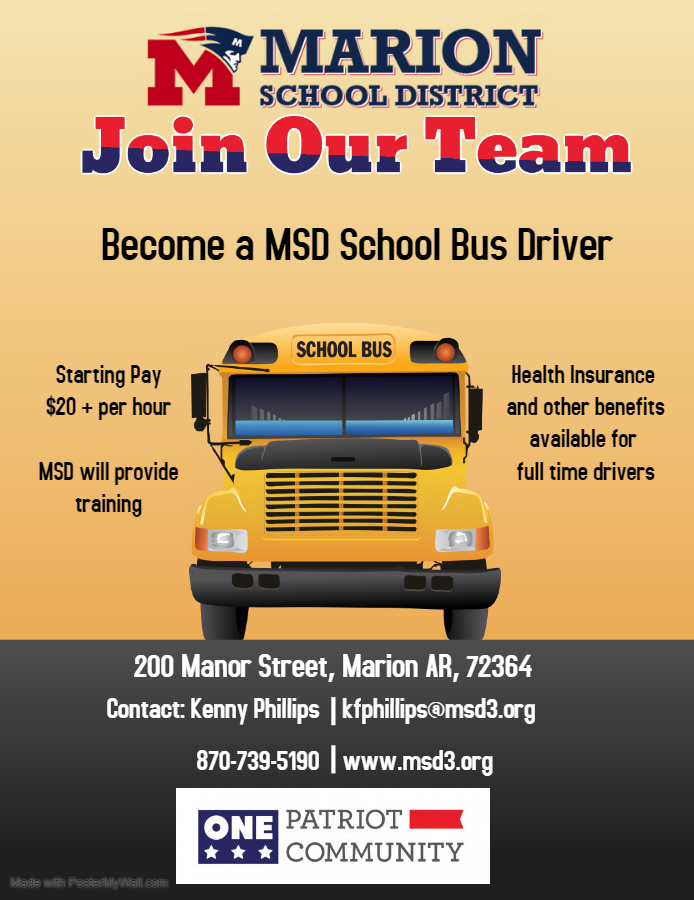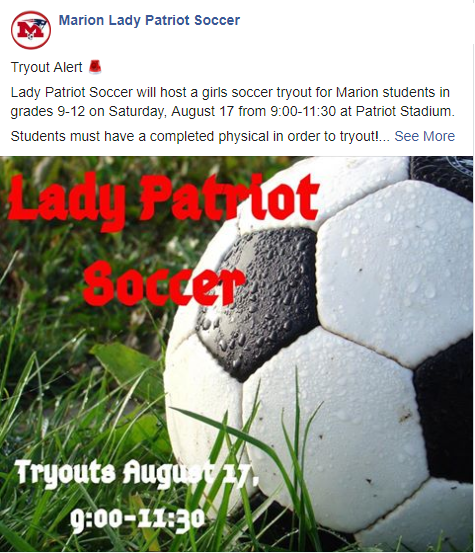 Correction - Breakfast starts at 7:15 a.m. every morning.