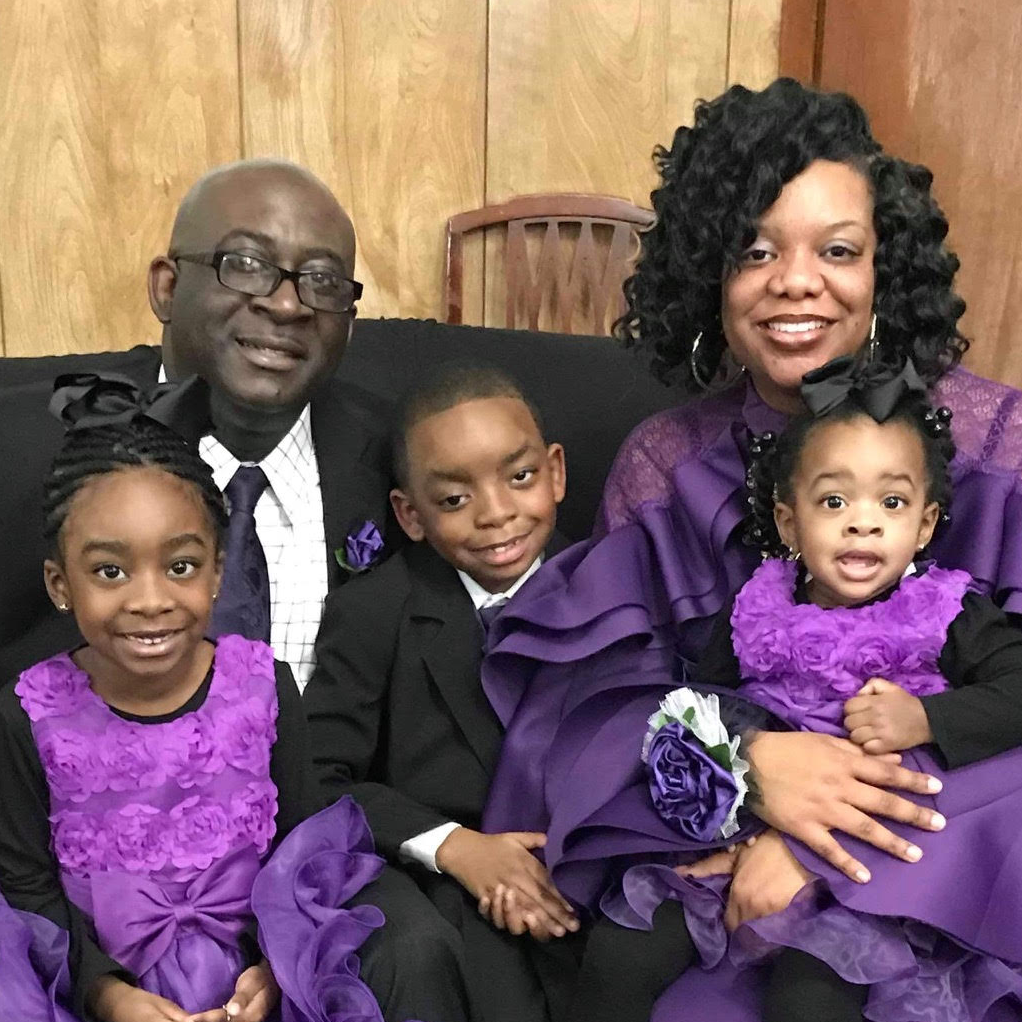 "My prayer is that my children are dedicated to conquering milestones throughout life. We could not "settle" for a mediocre school. We chose Marion because they challenge students to think beyond limitations and give students resources to spark a desire to want more than "average" in life."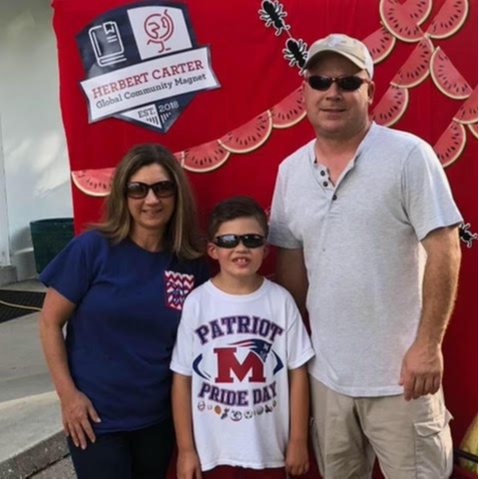 "After looking into private school, we decided to send our son Sam to MSD because he needed support that the private school wasn't able to offer. From a shy boy, Sam has matured into a very confident public speaker while attending Marion. The teachers have loved our Sam as if he was their own."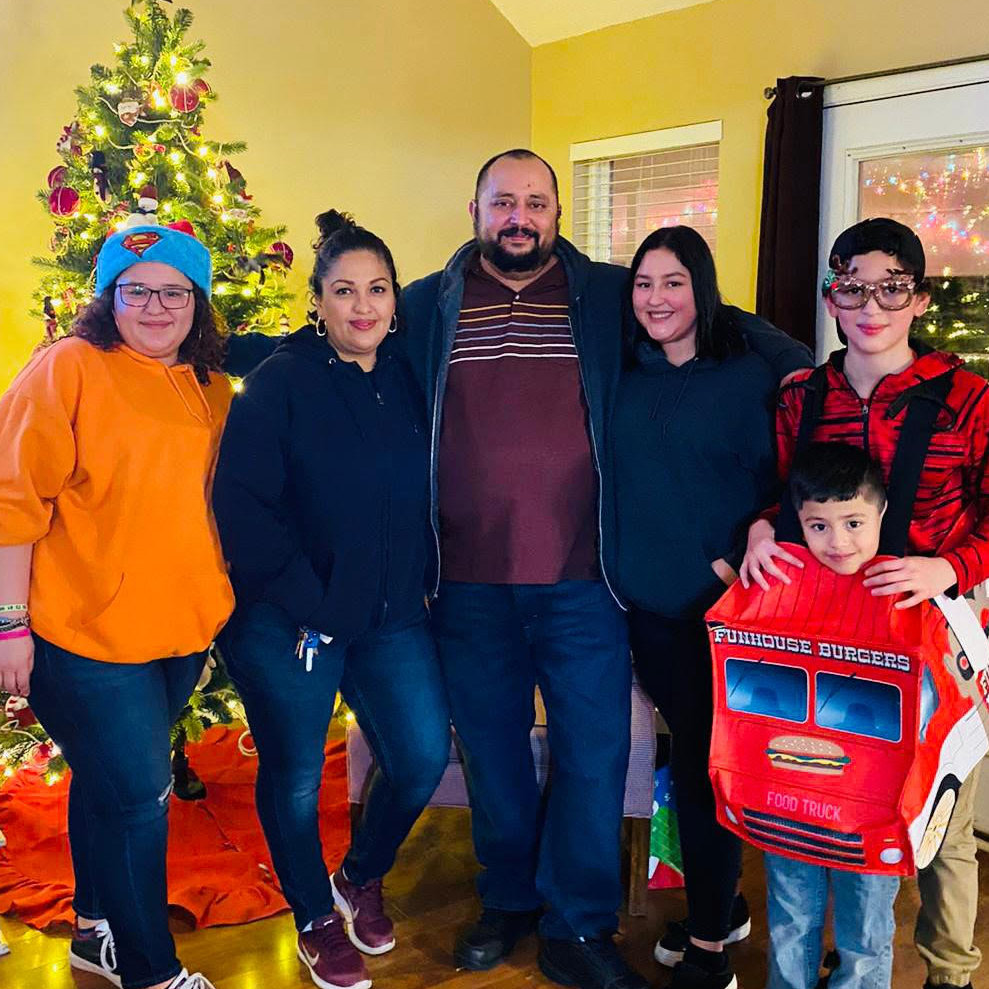 "Our family is more than grateful for the support and the opportunity our children are getting at Marion schools. Coming from another country, and speaking Spanish, it has been wonderful to have teachers who are able to guide them, teach them, and handle both languages."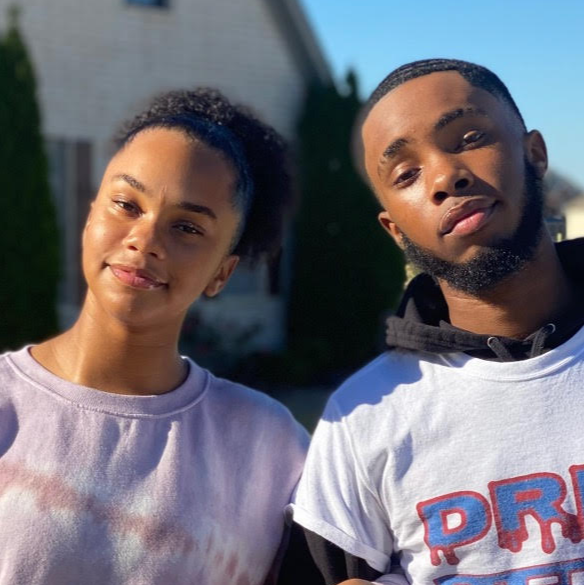 "The Marion School District reasserts the rights of parents and the best interest of children over the convenience of the system. This infuses accountability and quality into educational opportunities where none existed before. Choose Marion and seal the mark of excellence for your child's future!"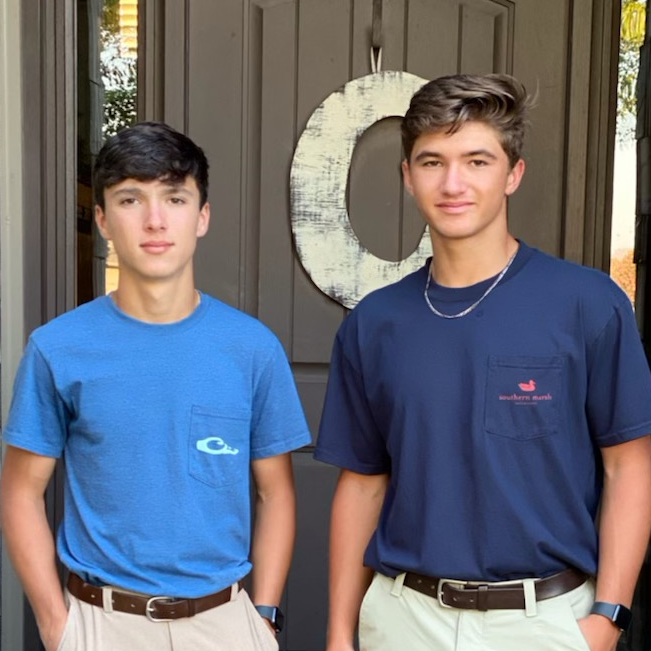 "Sending my children to Marion has been one of the best experiences. In the second grade, one of my children was struggling to read. His teacher took the time to identify the problem and found a solution that worked for him. When he entered third grade, there was no sign of the struggle!"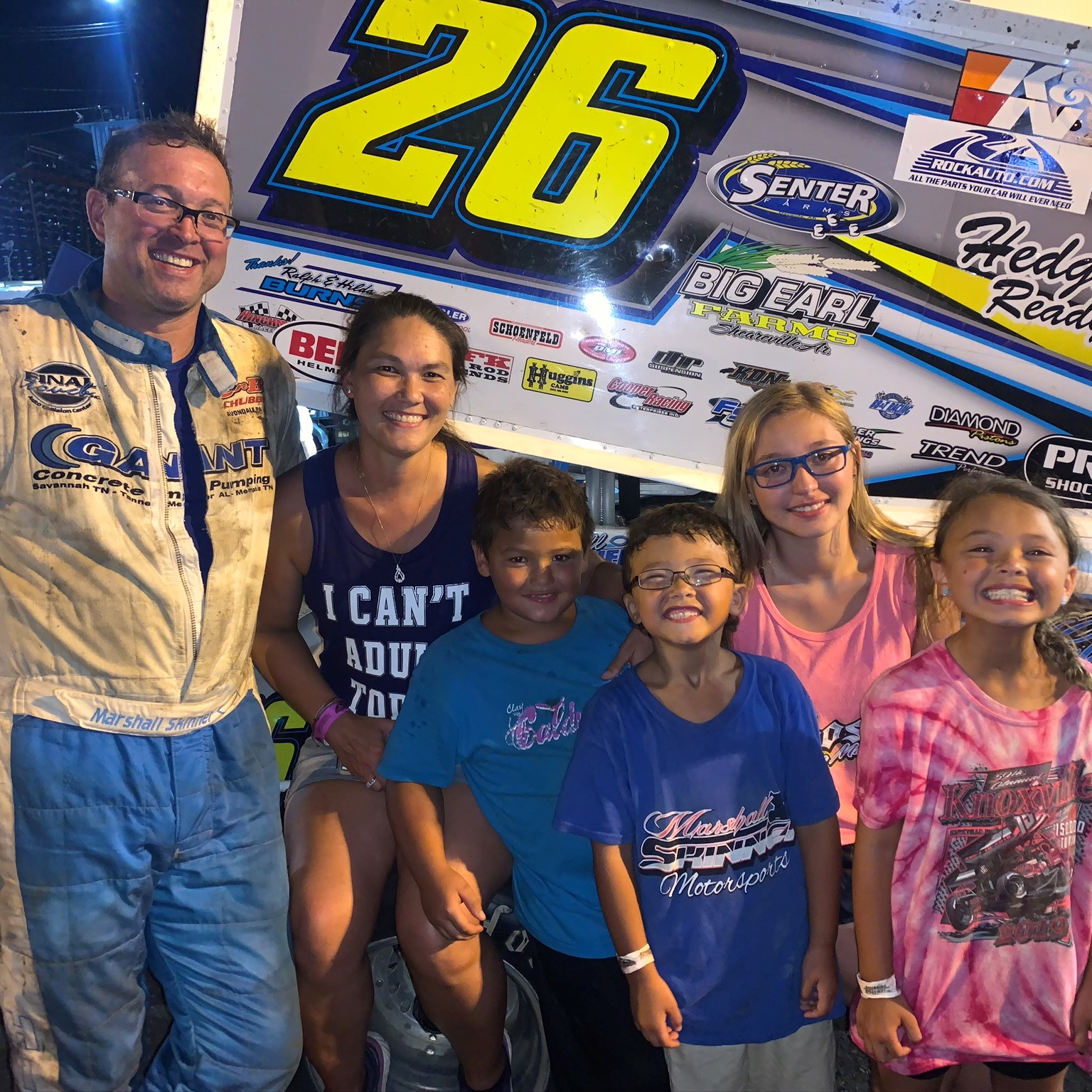 "My children have been in the district since kindergarten, and I was a graduate of Marion. I LOVE how all the teachers care so much about the kids' lives inside and outside of school. I also love the magnet schools and all they do to help stimulate the minds of our children."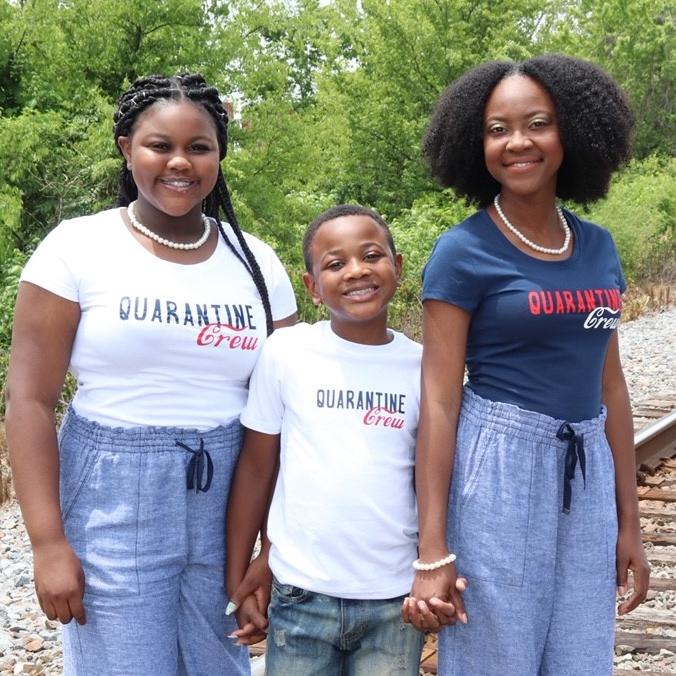 "Our school is more like a family than a school. Any time we've needed assistance with anything, the staff was always willing and ready. My children love the arts, and there are so many things to explore at VPA."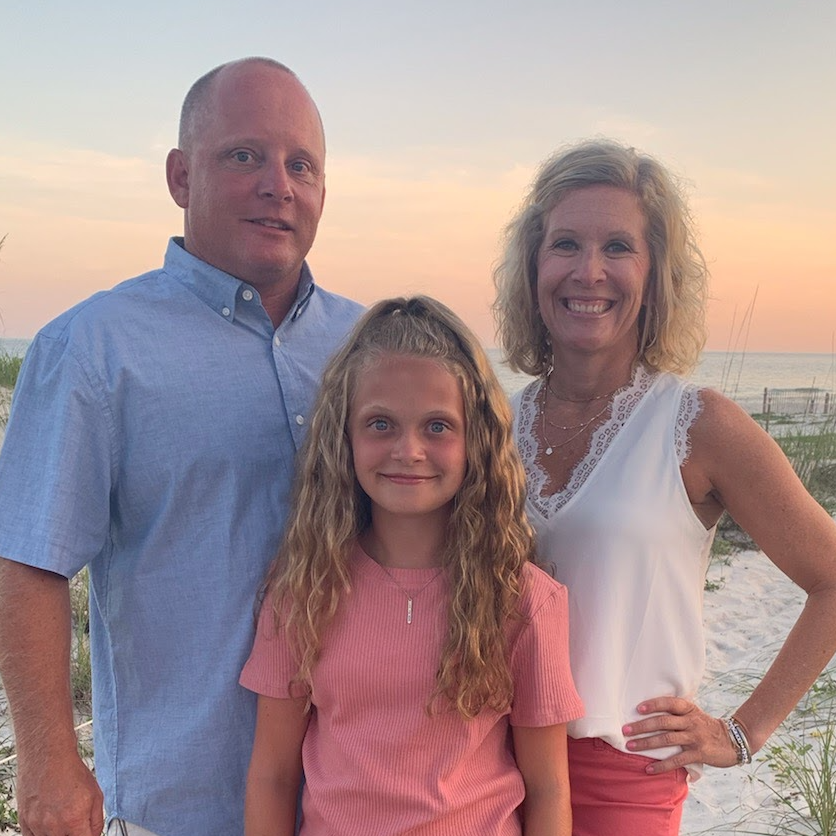 "Choosing Marion School District was the best and only decision for our daughter. She has thrived academically, socially, & athletically. The Marion School District has so much to offer in and out of the classroom, and the schools have helped her become the person she is today."
$3.5 million
Scholarship dollars earned annually by graduating seniors
14:1
Student-to-Teacher Ratio
10.18
Average years of teaching experience for our faculty
86%
Percent of students who enroll in college or technical school after graduation
3
Award-Winning Magnet Schools
3,900+
Students in grades K-12