Some of our families who are enrolled in the Arkansas P-EBT program have been asking questions about their benefits. If you are enrolled and need assistance, please utilize the Arkansas P-EBT Client Assistance Line. Call center hours are from 9 a.m.-9 p.m., Monday-Friday.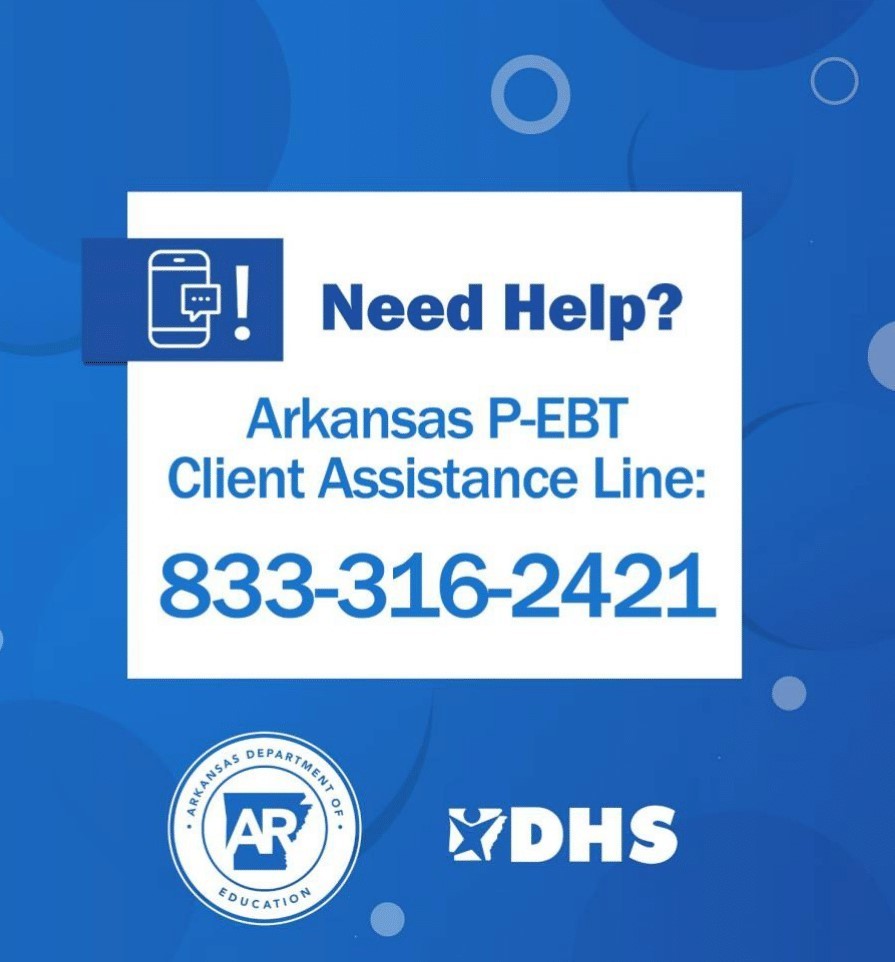 Teachers new to the Marion School District got a head start on the coming school year this week through our "Patriot Academy" program. To read more about the innovative program, and how it's helping ensure new teachers have the support they need, follow this link:
https://www.msd3.org/article/493852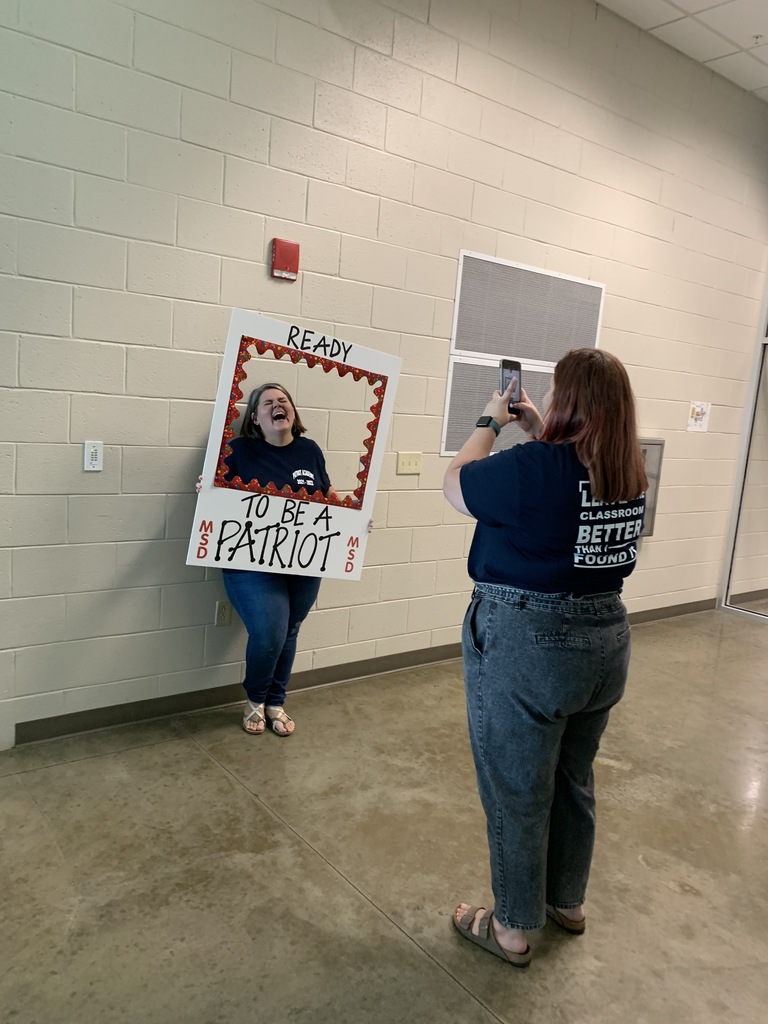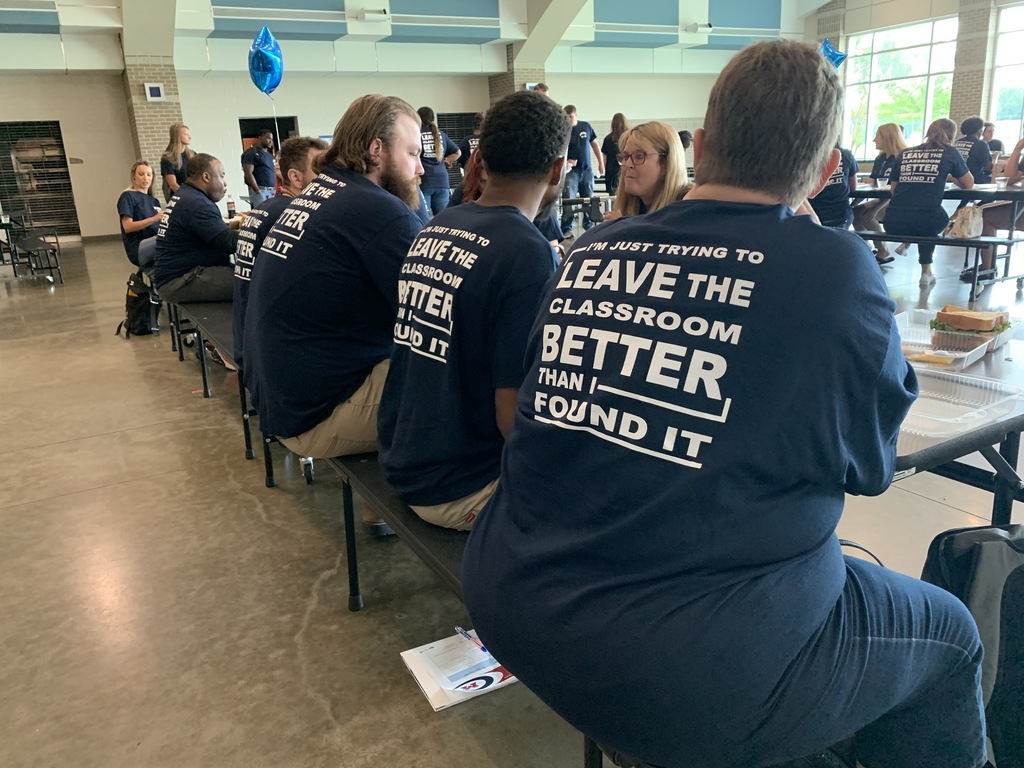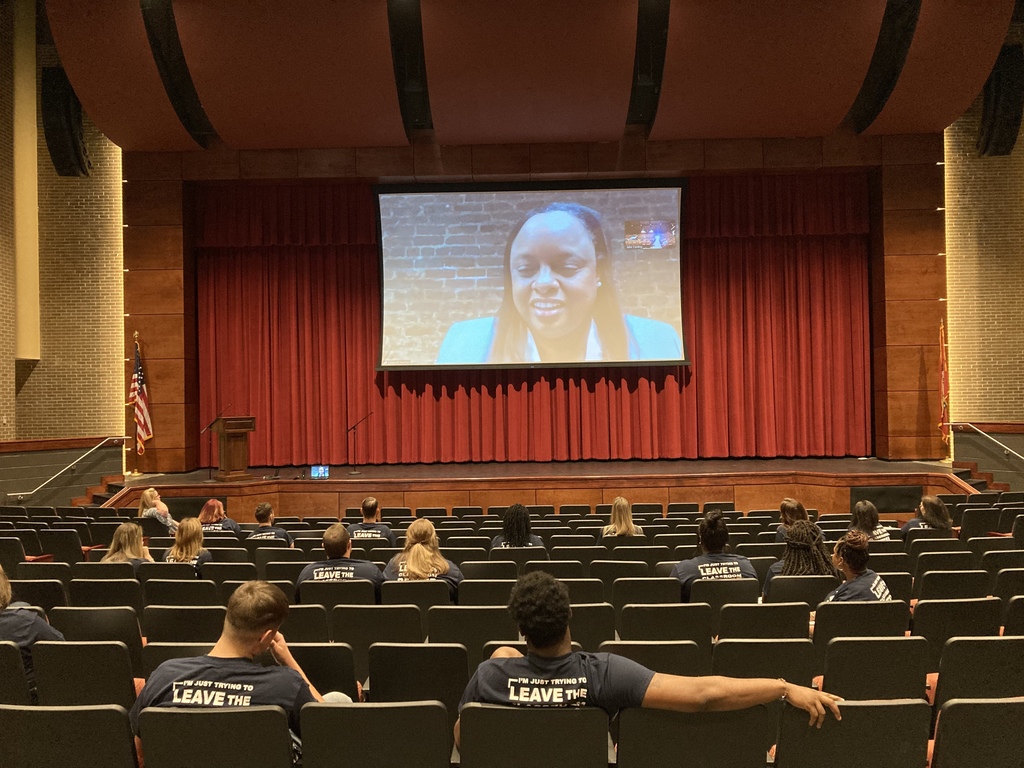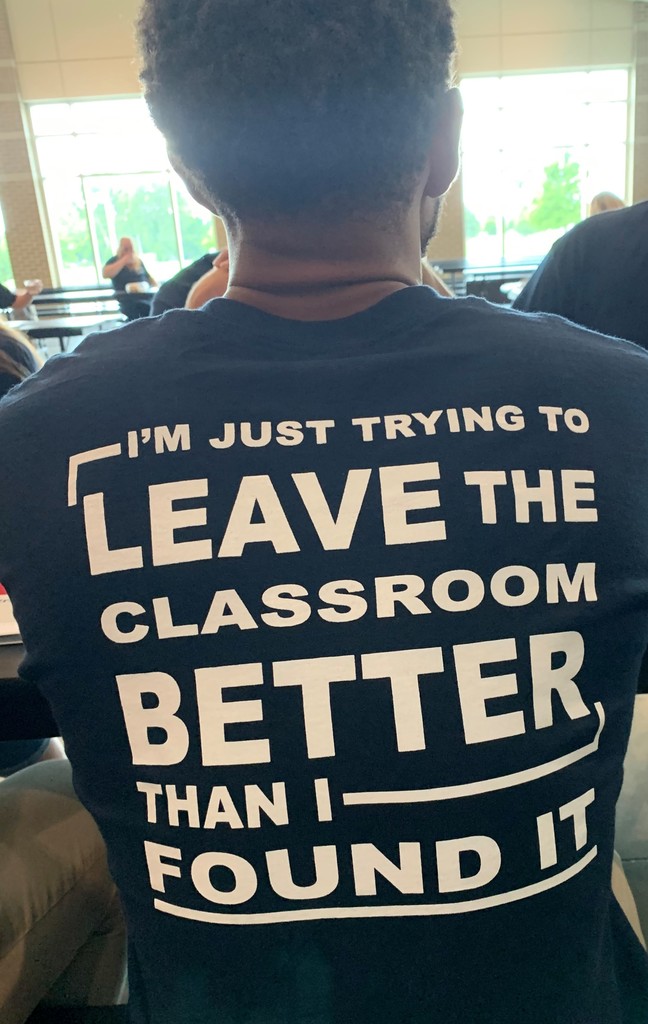 The Marion School District values input from the parents and families of our students. Each year, the district and each school review their Parent & Family Engagement Plan. These plans can be found on our website at
www.msd3.org
. To support this effort, please take a moment to answer a few questions via the link below. If you have children at more than one campus in the district, please fill out a form for each campus your children attend. We appreciate and value your opinions!
https://forms.gle/3NDY9pj6c2Md8RfZ9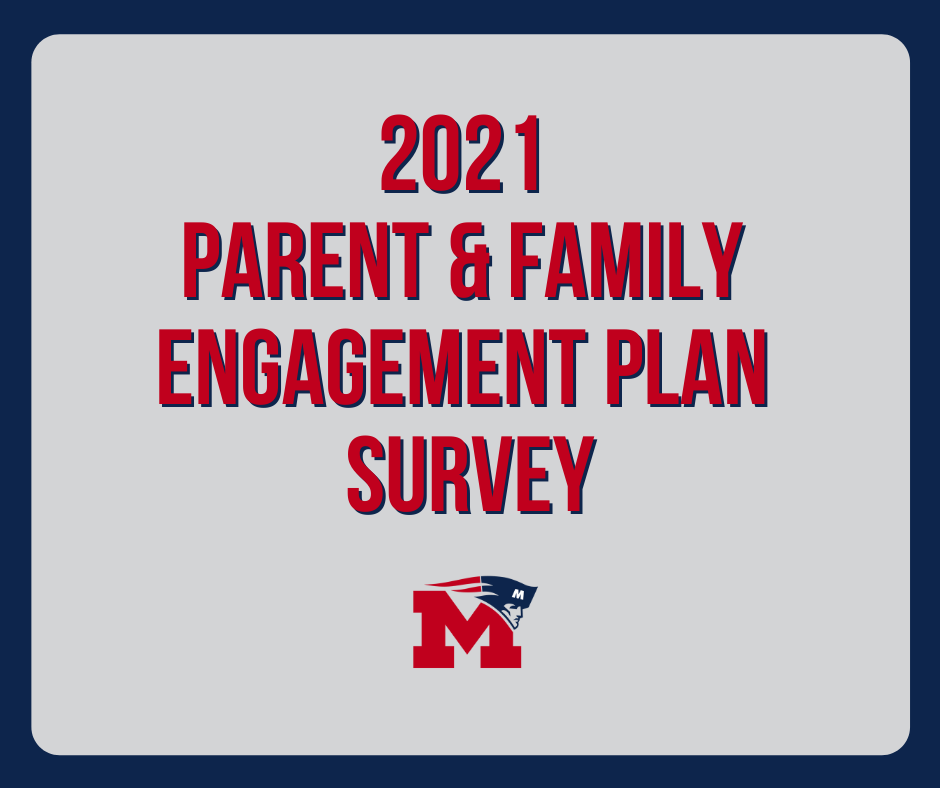 With school starting on Monday, July 26, this will be the last week for the summer meal program offered by the Marion School District. The last day for delivered meals will be Thursday, July 15. The last day for meal pickup will be Friday, July 16. Thank you!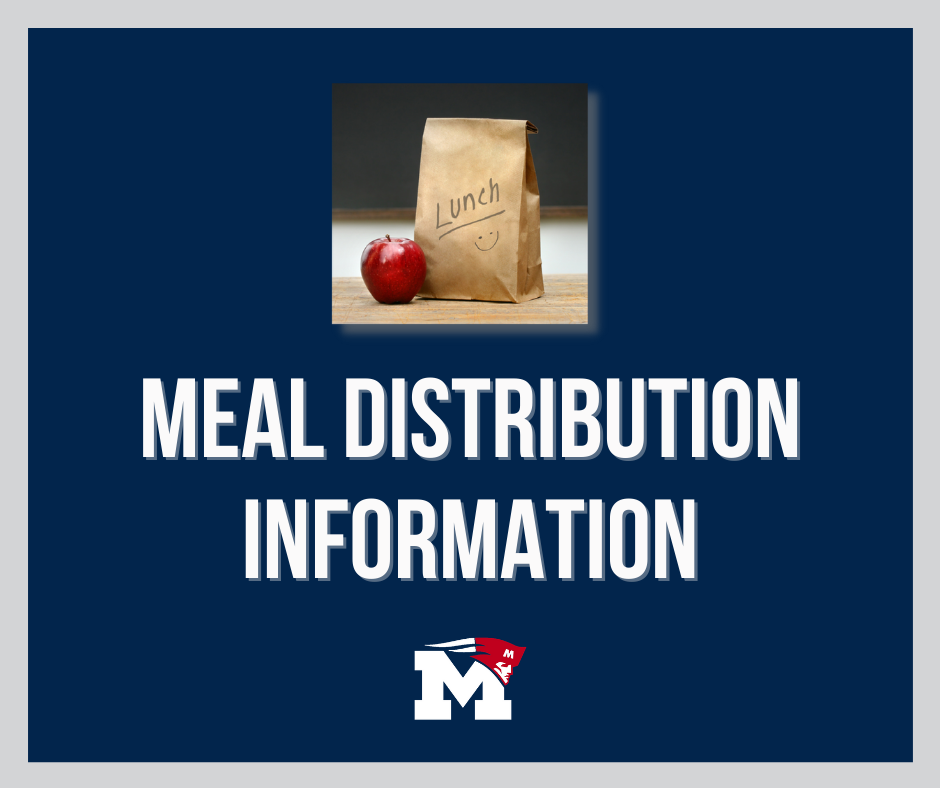 We are pleased to welcome Marion alumni Chuck Livingston to our team as a communications specialist! Chuck will help us tell more stories about the amazing things happening in our district on a daily basis. To read more about Chuck, click here:
https://www.msd3.org/article/491460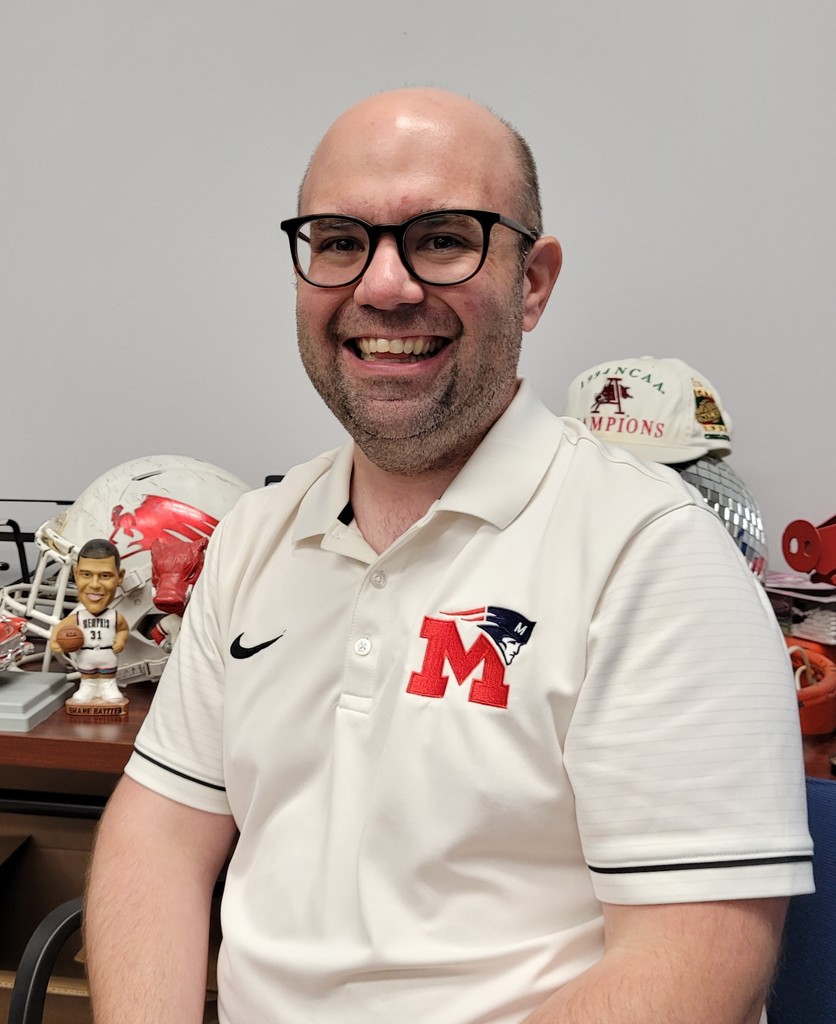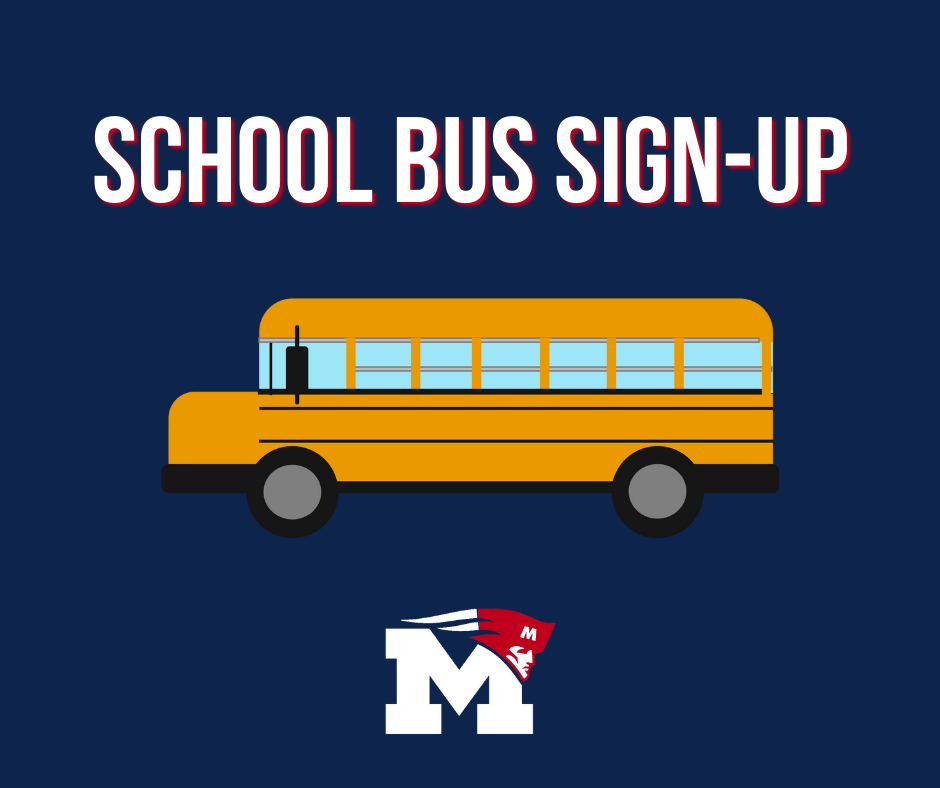 Here's wishing everyone a fun and safe Fourth of July! As a reminder, the Marion School District offices will be closed Monday, July 5, in observation of the holiday weekend.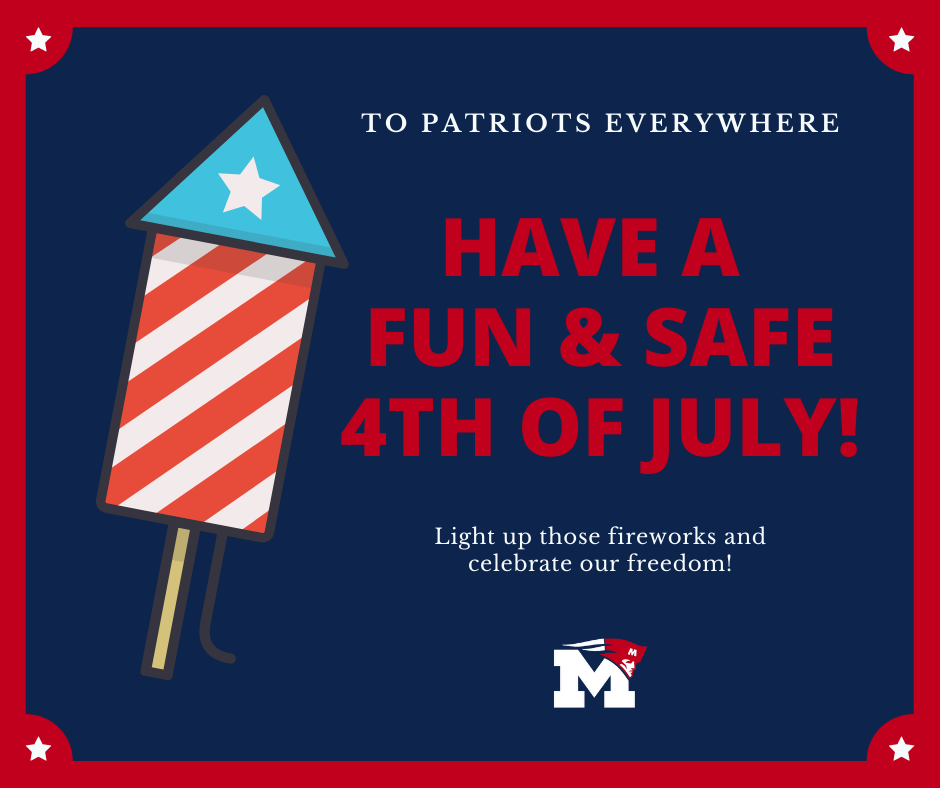 ATTENTION FAMILIES: Because of the July 4 holiday weekend, the Marion School District will not be providing meal pickup or deliveries on Monday, July 5. The regular meal pickup schedule will resume on Tuesday, July 6, and deliveries will resume on Thursday, July 8. For more information about the district's meal service program, click here:
https://www.msd3.org/article/476396
Thank you, and have a safe holiday weekend!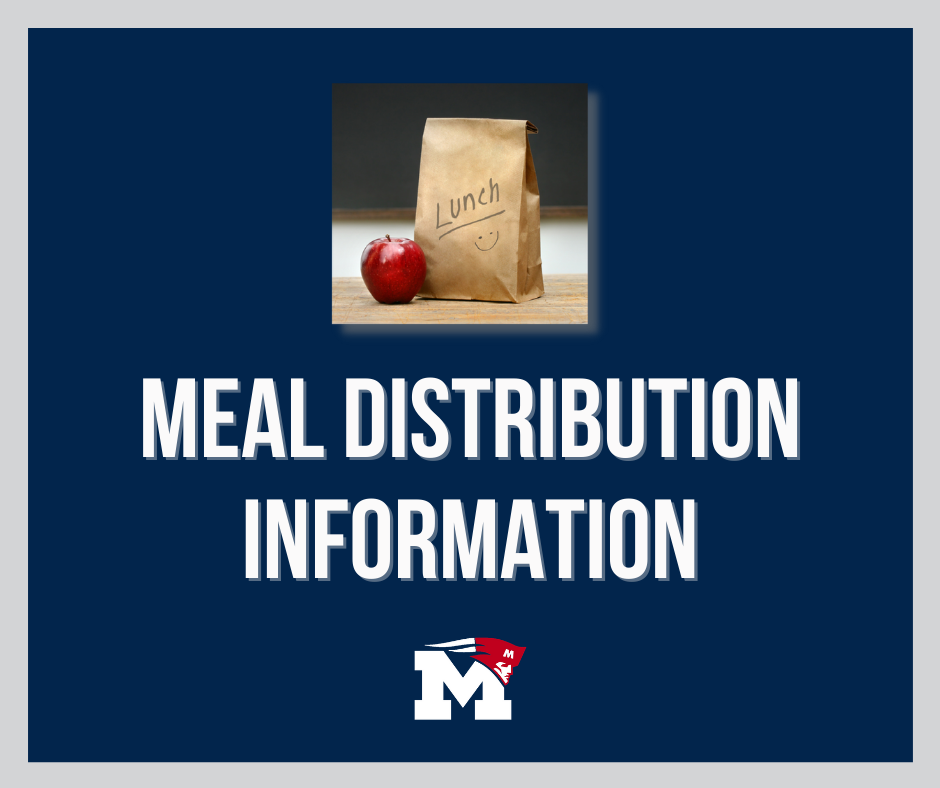 School Supply Lists for our magnet schools for the upcoming school year are now available! Click here to see what your students will need:
https://www.msd3.org/browse/226517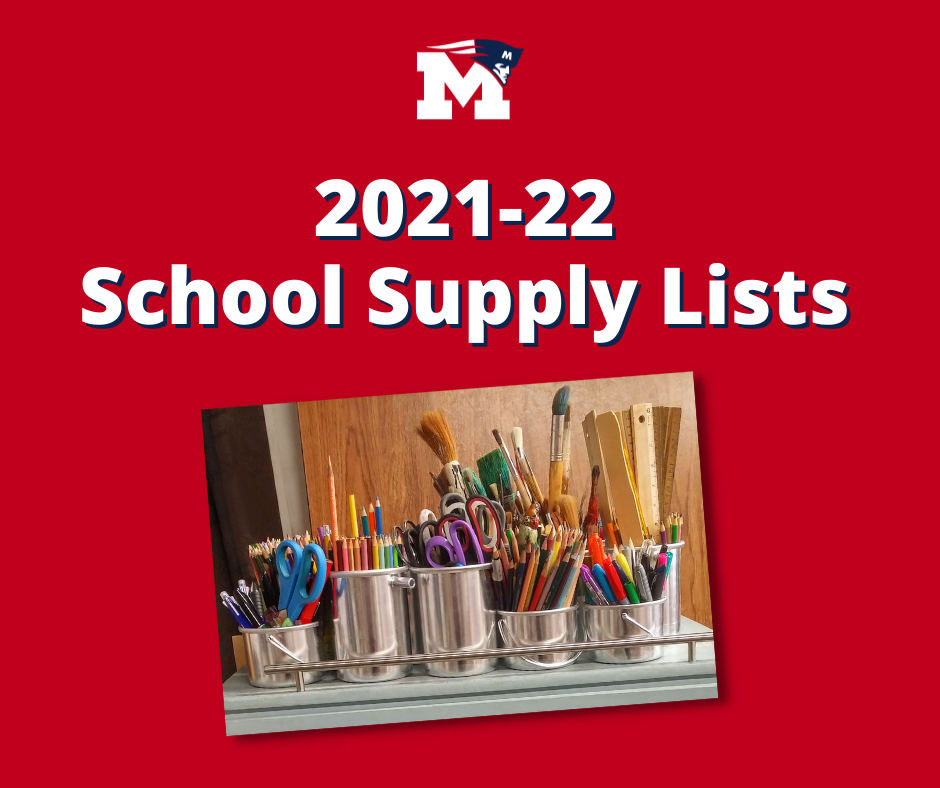 The Marion School District is taking an assertive approach to addressing Covid-related learning loss over the past year with a vibrant summer school program, designed to give every student an opportunity to hone the skills they will need for the coming school year. More than 200 students in grades K-12 are participating in the program, which is being held on the campuses of Marion Math, Science & Technology Magnet, Marion Junior High School, and Marion High School. Read more about the program here:
https://www.msd3.org/article/484388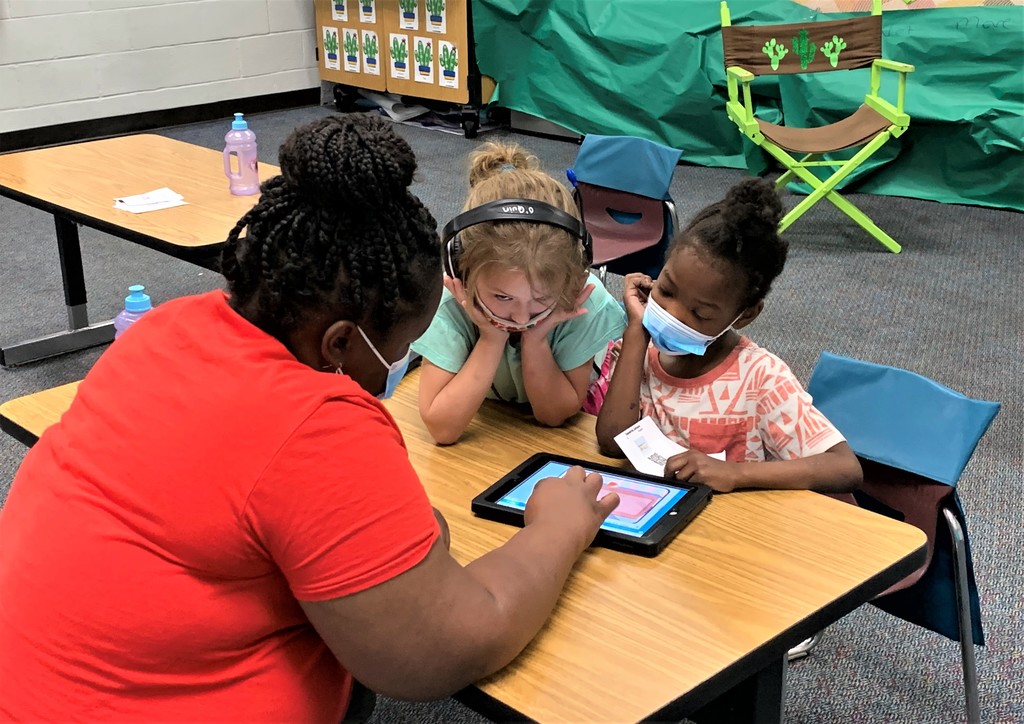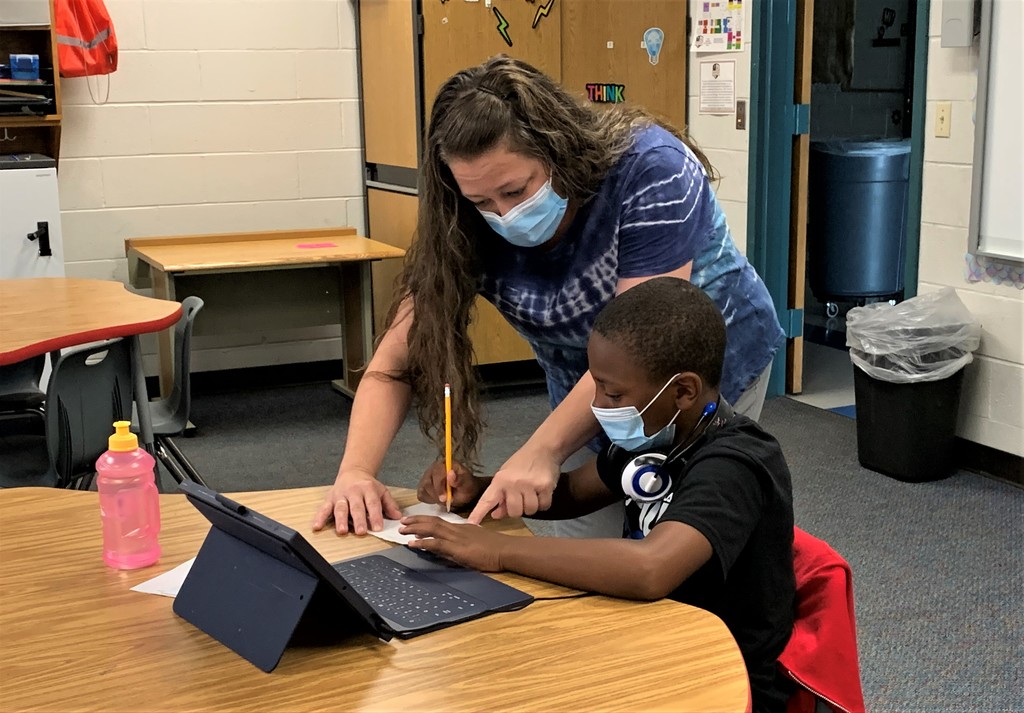 "This is our best shot" -- The Marion School District is planning a pair of community vaccination clinics this summer, with the hope of getting as many people as possible vaccinated against Covid-19 before the start of the 2021-22 school year. The clinics will be open to anyone in the community age 12 and up. The first clinic will be held from 1-6 p.m. on Wednesday, June 30. The second clinic will be from 1-6 p.m. on Wednesday, July 14. Both events will be held at the Patriot Arena, located at 801 Carter Drive. The vaccinations, which will utilize the Pfizer vaccine, are completely free. Parents must accompany anyone under age 18. Several incentives will be available. All participants will be eligible to enter a door prize and win $100 or $50 gift cards at both events. Each family who attends will be given a bag of groceries, and all children 18 and under will receive three days' worth of meals. Additionally, participants 18 and up will receive $20 scratch-off lottery tickets, and participants 12 and up will receive gift cards from the Arkansas Game and Fish Commission. For more information, click here:
https://www.msd3.org/article/483725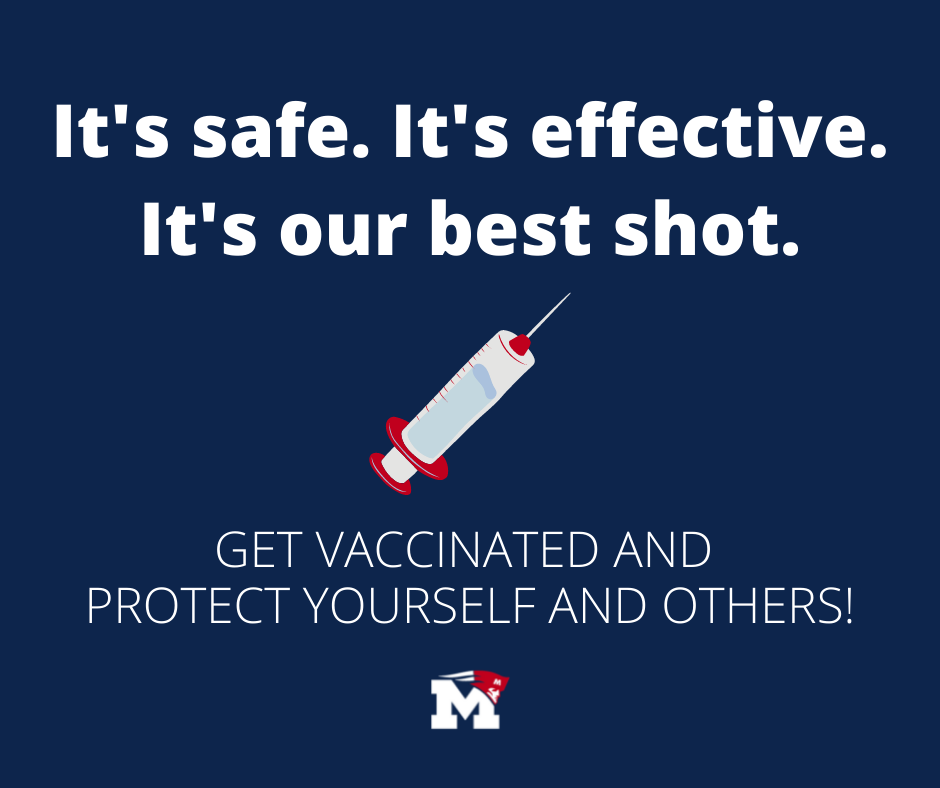 Happy Father's Day to all our awesome dads!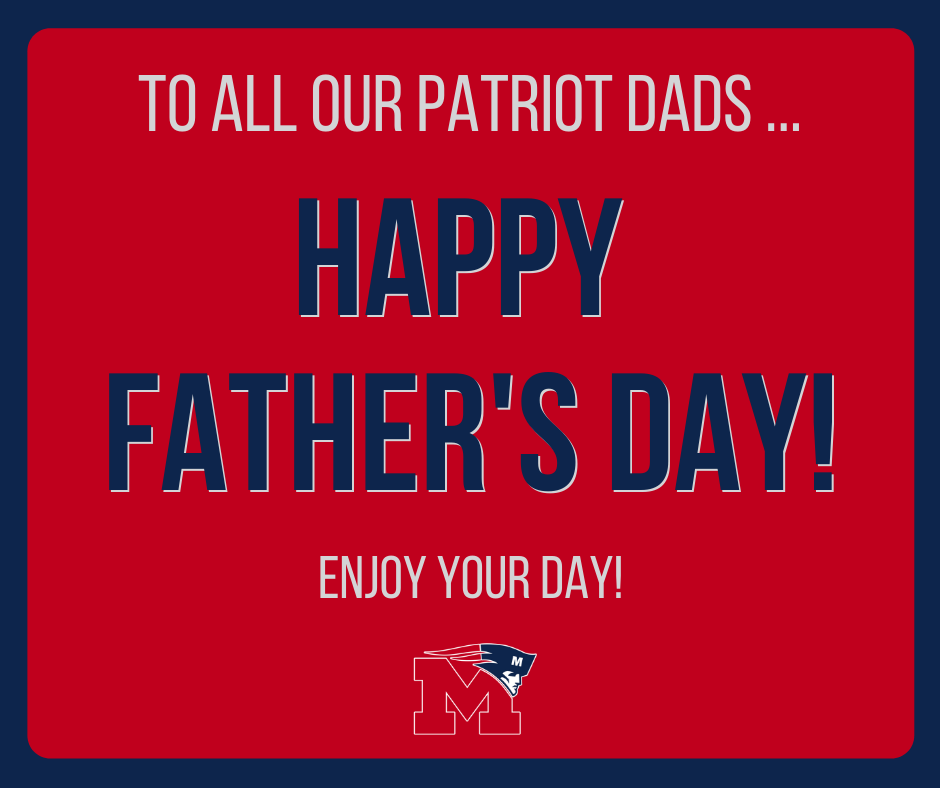 Celebrate emancipation. Celebrate freedom. #juneteenth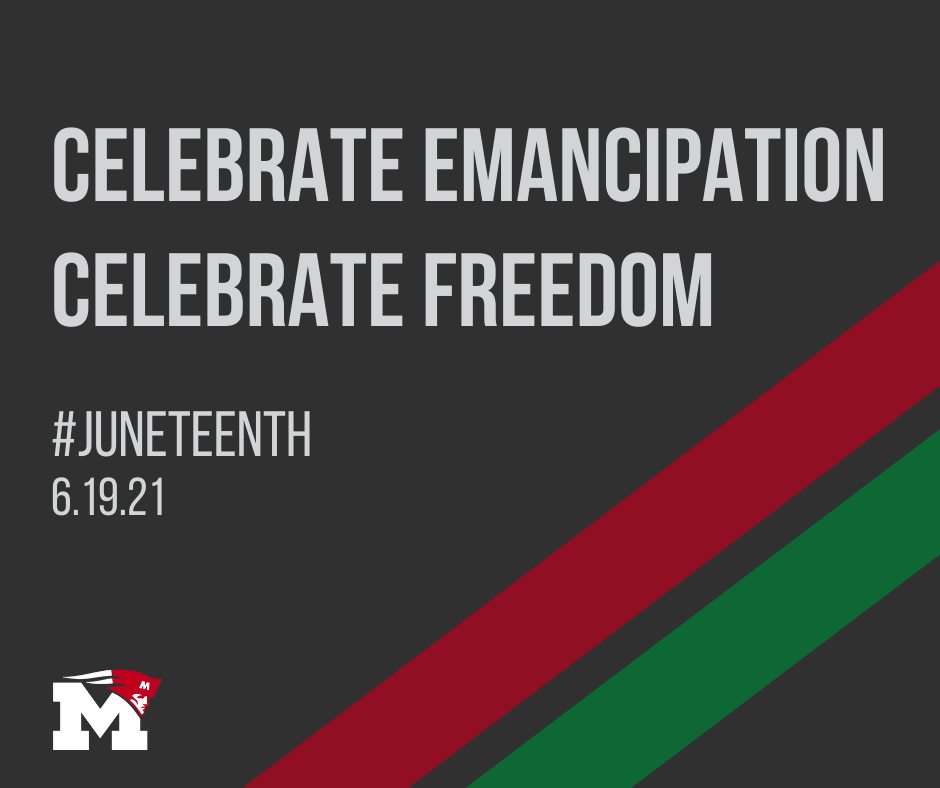 We are excited to welcome Coach Lance Clark to the Patriot community as our new head football coach! Coach Clark comes to us with extensive experience as an assistant coach at Little Rock Christian and some of the top high schools in Alabama. To read more about Coach Clark and his plans for the Patriot program, click here:
https://www.msd3.org/article/481747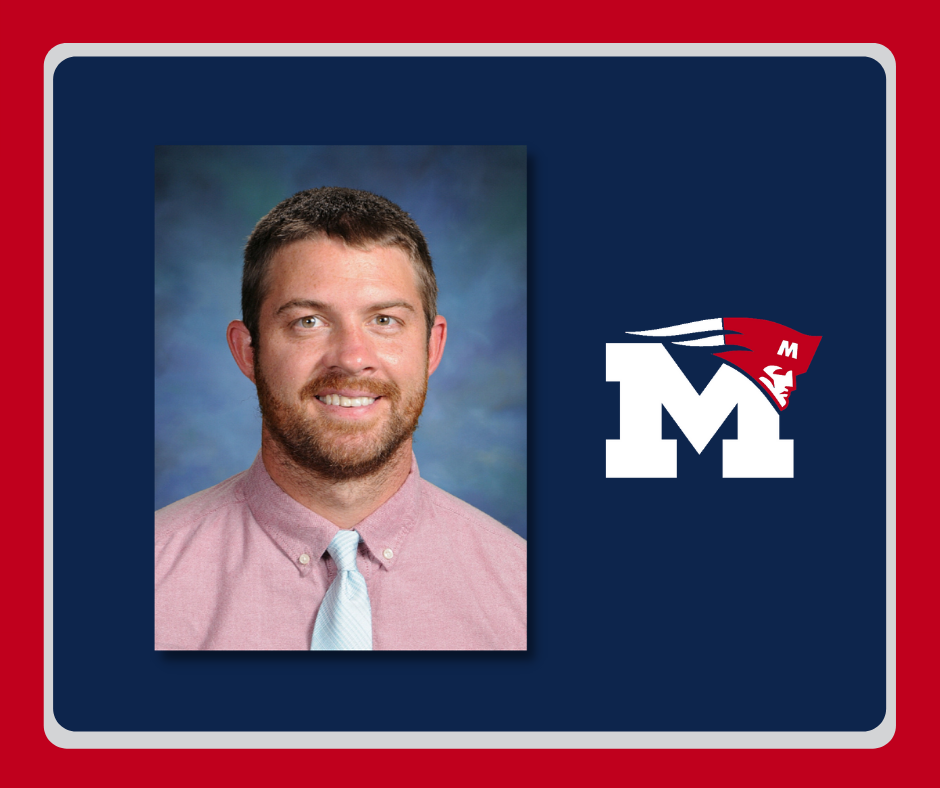 The Marion School District is seeking critical feedback from parents, staff, students, and other community stakeholders who have significant insight into the effects of the Covid-19 pandemic on teaching and learning. Feedback will be used to inform the district's plan for the use of ARP ESSER (Covid Relief Funding) funds received. ARP ESSER is part of the American Rescue Plan Act signed into law on March 11, 2021. ARP ESSER stands for "American Rescue Plan Act: Elementary and Secondary School Emergency Relief." The funding is designed to help schools return safely to in-person instruction, maximize in-person instruction time, sustain the safe operations of schools, and address the academic, social, emotional, and mental health impact of COVID-19. As the Marion School District develops its plan for the use of this federal funding, we are seeking feedback from stakeholders throughout the community. To share your feedback, please follow this link:
https://forms.gle/j5QVzSKop35ynR5u7
We thank you for your input and your continued support.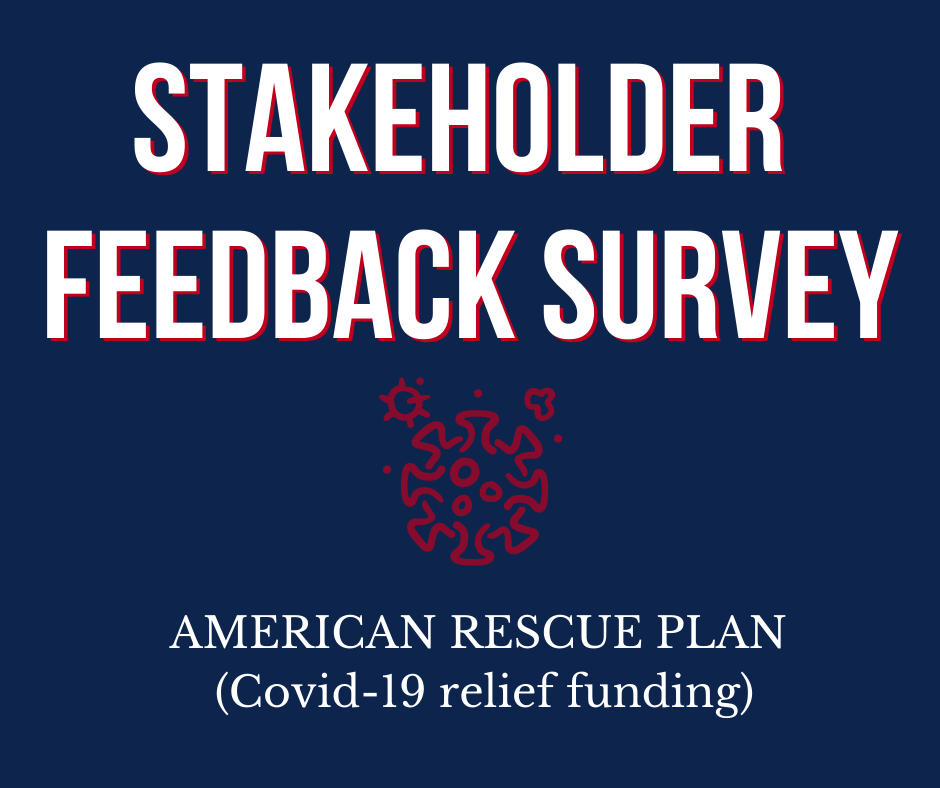 We are currently experiencing problems with our phone system, district-wide. We apologize for any inconvenience this may be causing for our families and other stakeholders. We are working on the problem and hope to have it fixed quickly. Thank you for your patience!

Congratulations for MHS Band Director Monty Hill for being selected as a National Quarter-Finalist for the Grammy Music Educator Award. To read more about this awesome recognition, click here:
https://www.msd3.org/article/477568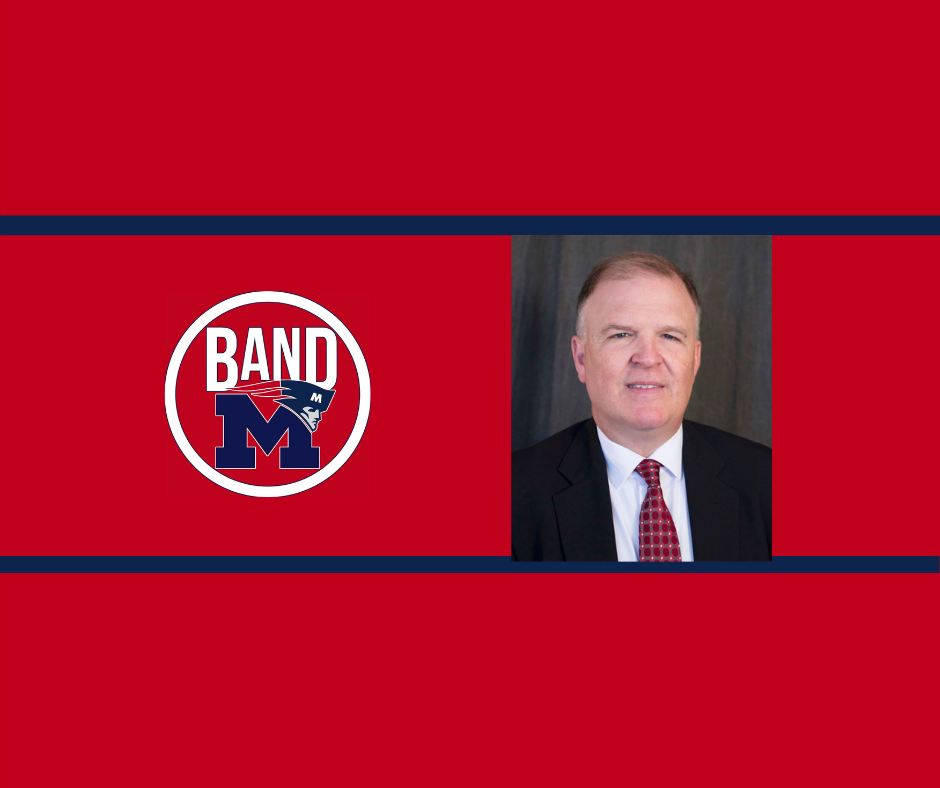 HEALTH NEWS: The director of the U.S. Center for Disease Control and Prevention is stepping up calls for teenagers to get vaccinated after new data from the agency shows a third of all teens hospitalized for Covid-19 this year required ICU care. To read more, click here:
https://www.msd3.org/article/477547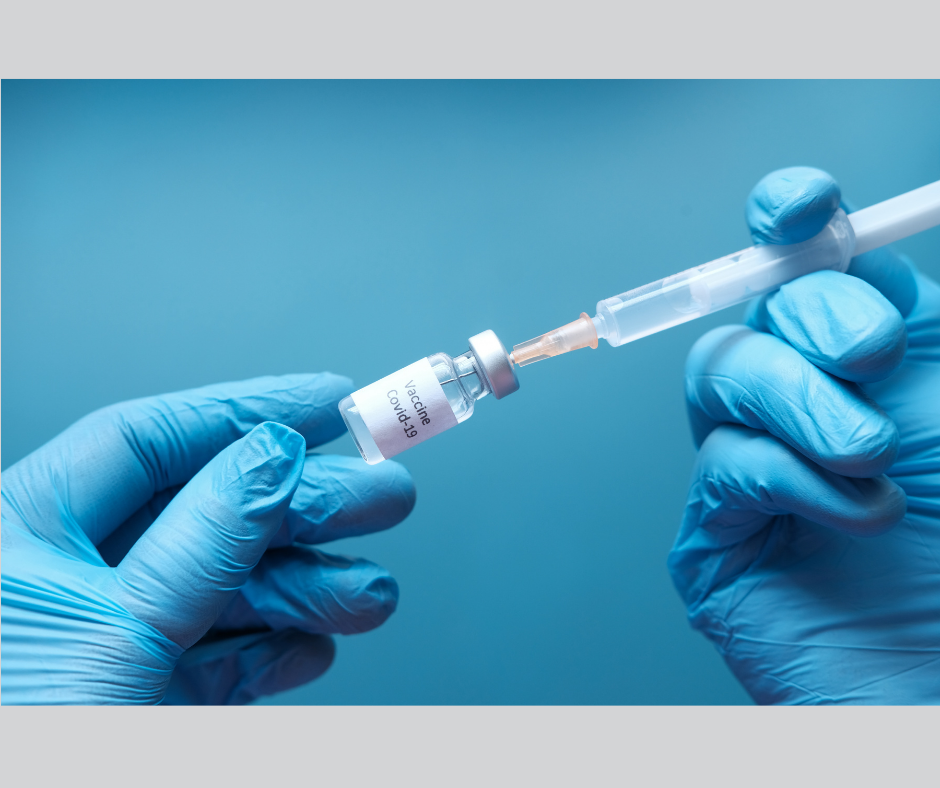 REMINDER: The Marion School District's summer meal program is underway. The district is providing breakfast and lunch to anyone 18 and under through the program. Meals can be picked up daily from MST, located at 100 L.H. Polk. Adults can pick meals up for any child 18 and under. This is pick-up only -- children cannot be dropped off at the school for meal service. An adult must accompany children while picking up meals. Please enter at the main entrance of the school through the office. Breakfast will be available from 8-9 a.m., and lunch will be available from 11 a.m.-1 p.m. Additionally, Marion School District will also be distributing meals at selected sites in the community. These routes will run each Monday and Thursday providing three days' worth of meals at each distribution site. Items will be distributed via a white minivan with the Marion Schools logo on the doors. Employees with blue shirts and a Taher Food Service logo will be distributing meals.. The distribution locations and times in Marion are as follows: - 35 Windsor, 11:00 a.m. - 120 Chestnut Dr., 11:25 a.m. - Hickory & Sycamore, 11:30 a.m. - Hickory & Lori, 11:35 a.m. - Hickory & Cottonwood, 11:40 a.m. - Hickory & Sherwood, 11:45 a.m. - Hickory & Willow, 11:50 a.m. - Sycamore & Willow, 11:55 a.m. Meal service will end Friday, July 16 for pickup at MST and Thursday, July 15 for the meals delivered into the community.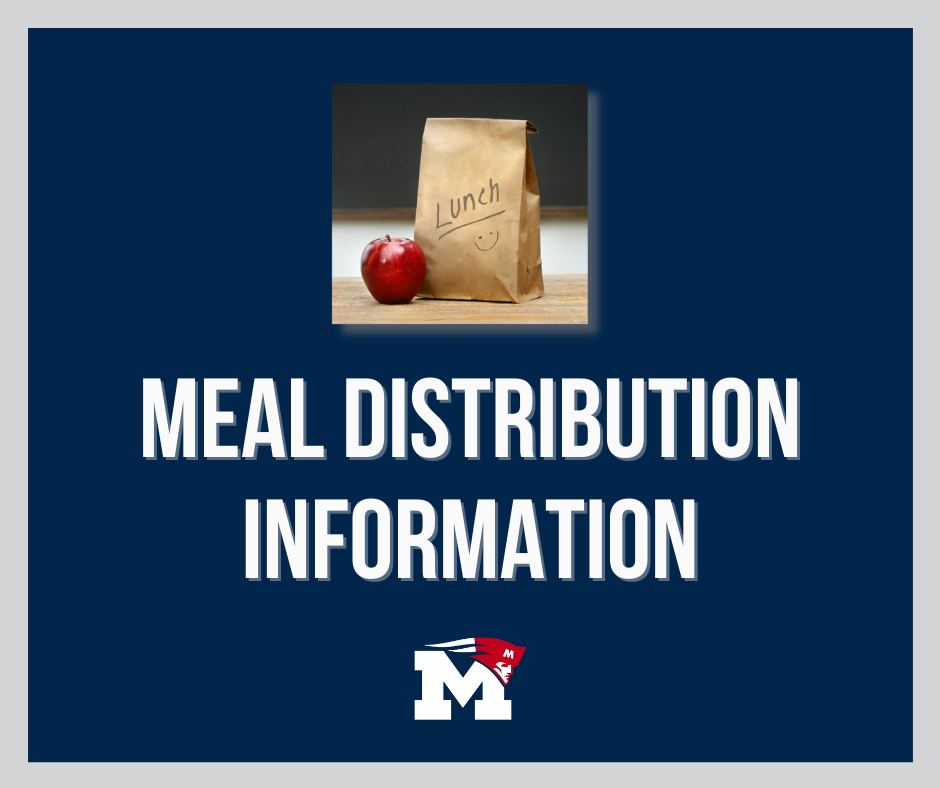 School may be out, but our teachers are still hard at work, preparing for the months ahead. This week, MSD staff members gathered at the Marion Performing Arts Center to receive training for both special education services in the district and RISE (Reading Initiative for Student Excellence). There were 2 different trainings: The one in the lobby was Mr. Greg Hodges working with his special education staff. The one in the auditorium was Mary Inman and Straley Owen presenting facilitated RISE day 3 for district employees who are on the awareness pathway in RISE. If you want me to give more detail, I'm happy to do that. You might reach out to Mr. Hodges if you want more detail about his training. Thanks! Sandra