News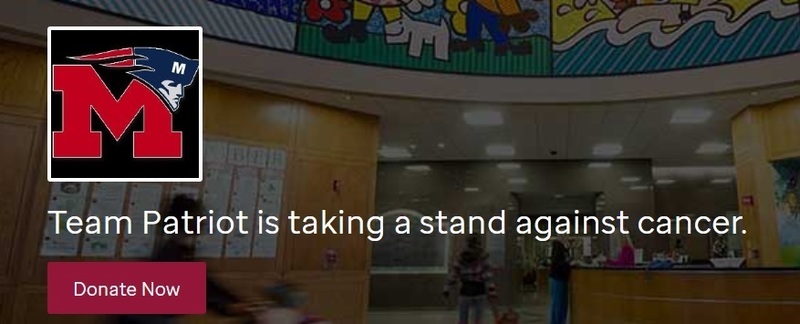 Emily Hall, MHS School Improvement Specialist, has been charged with being the captain of TEAM PATRIOT for our Hometown Showdown Game Day Giveaway! Our goal is to raise up...
Below you will see a few of our fall sports schedules. As they come in, we will post more.2019 Volleyball2019 Tennis2019 Cross Country2019 Football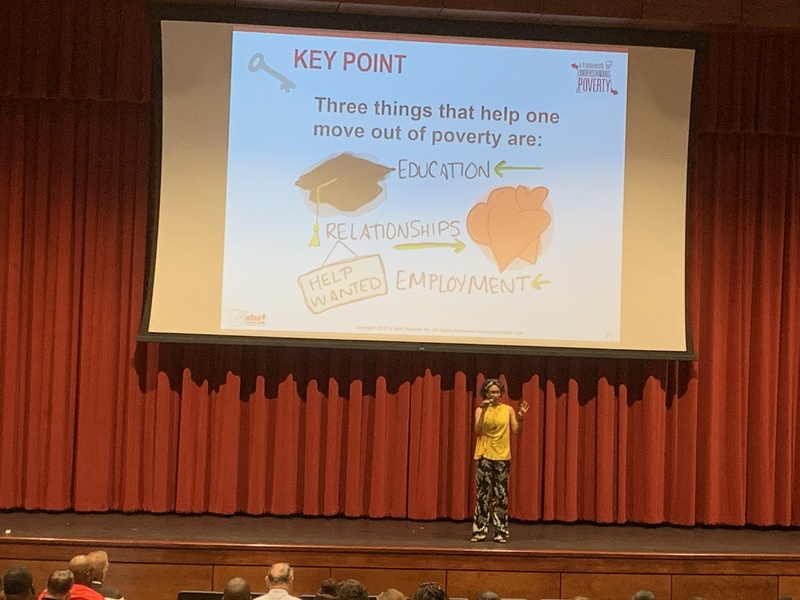 Dr. Auzenne-Curl spent Monday, August 5th with the MSD Faculty to help encourage them how important it is to understand poverty and the students they teach. "I enjoy...
SEE ALL NEWS