Patriot Nation, Just wanted to provide a few updates. 1. The last day to order the commemorative Fred Leonard State Farm Hometown Showdown 2019 t-shirts and other commemorative items is Wednesday, September 18th. Our goal was to pre-sale 400 shirts. For every shirt sold, the Marion School District Foundation gets (in my Eddie Murphy voice) HALF!!!! See Linda Robinson for orders, purchase at JRK Printing, or log onto:
https://store.jrkprinting.com/store/product-view.html/103/30553
2. Mark your calendars for the Fred Leonard State Farm Hometown 2019 Media Day presented by Weems World Foundation. Media Day will be Tuesday, September 24, 2019 at ASU Mid-South at 1pm. 3. Don't forget about the St. Jude Game Day Give Back:
http://fundraising.stjude.org/goto/TeamPatriot
4. I need all of Patriot Nation to invade the tailgate area. I know it's on the WM side, but so what!!!! We have Andre Coleman with ServiceMaster Facilities Maintenance, Linda Wilson Of Dominion World Outreach Ministries, Tyler Ginn Of Premier Bank and others hosting tailgate tents. Don't be a stranger. A lot of cool things going on! We appreciate your support. Regards, Grandon Gray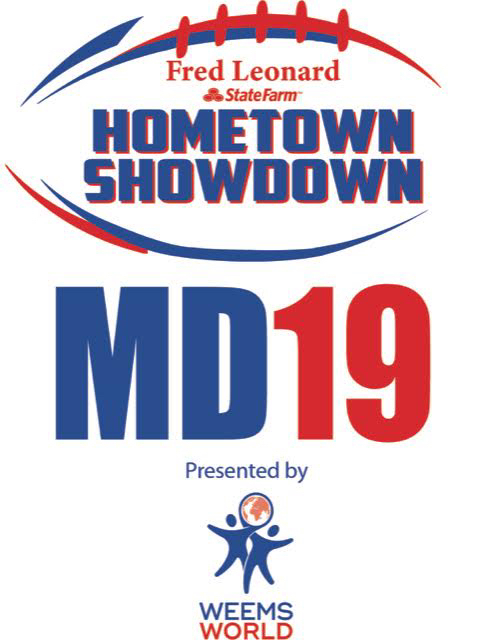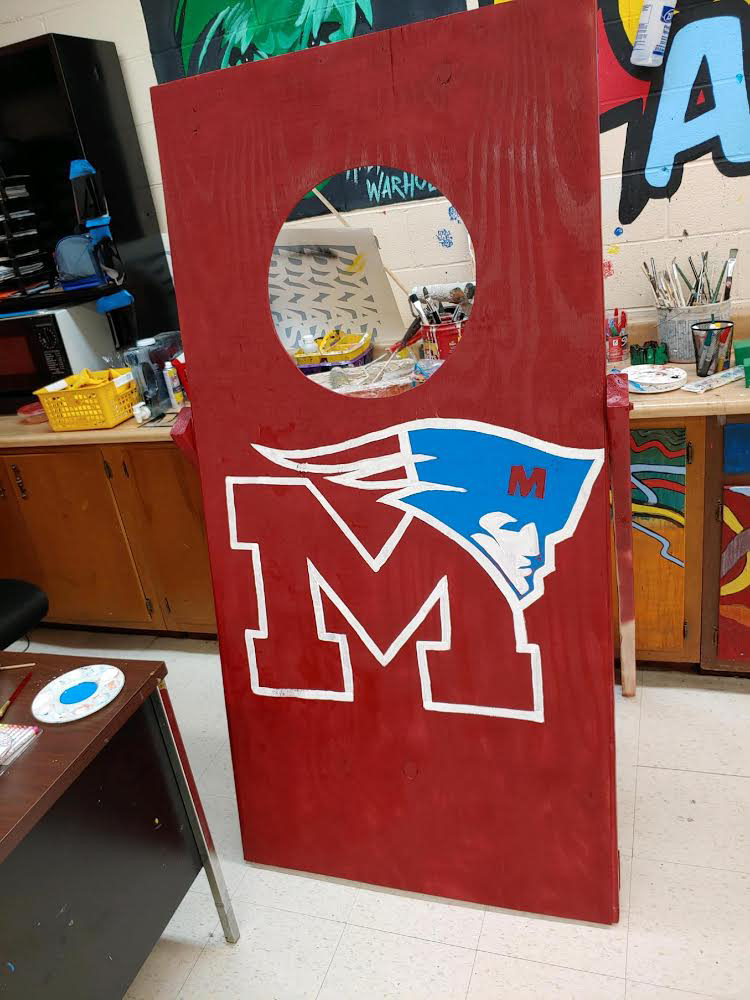 See the breakfast flyer below: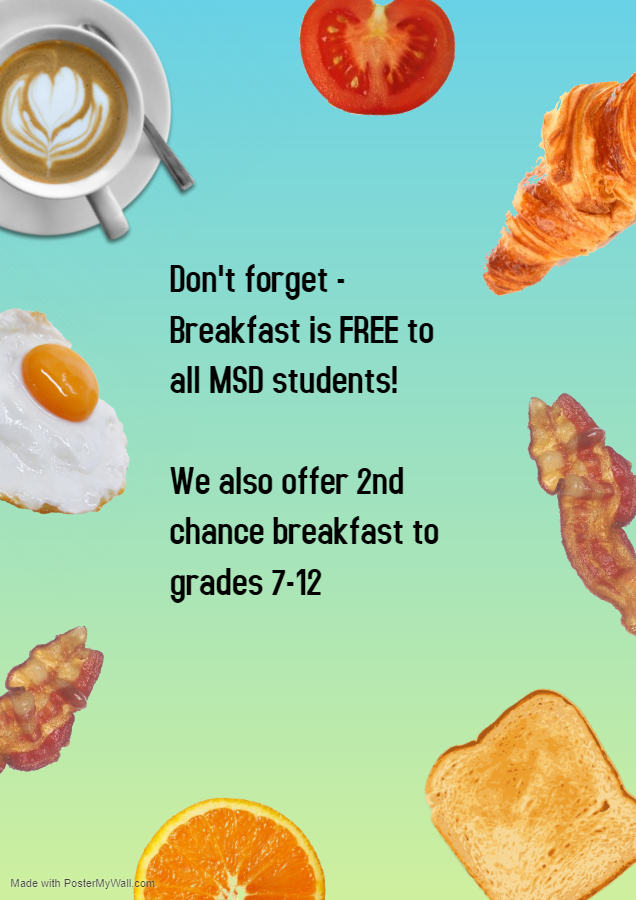 MSD Families: Choosing a school for your children is a very big decision. We sincerely appreciate your selection of our schools as the best option for your child's future. Please take a moment to provide some information that will help us continue to provide the best services possible to you and your student. All responses are completely anonymous. Responses to anonymous surveys cannot be traced back to the respondent. Your participation in this survey is voluntary and your answers are appreciated.
https://www.surveymonkey.com/r/msdparentsurvey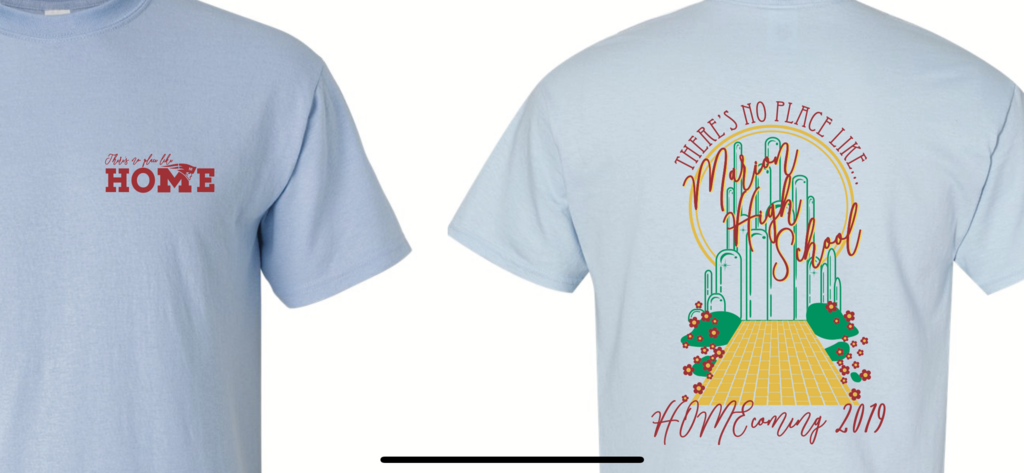 Mr. High's MST 5th Grade Students are working diligently to develop authentic models of the water cycle. The models will also illustrate interactions between the biosphere, geosphere, hydrosphere and atmosphere within the cycle.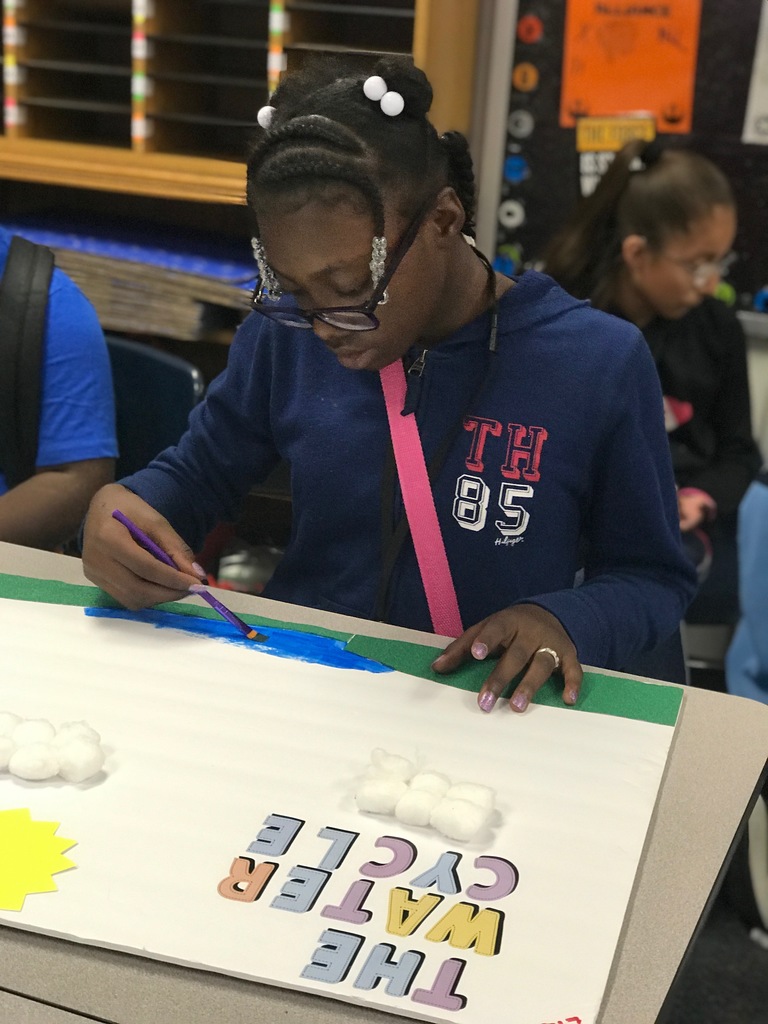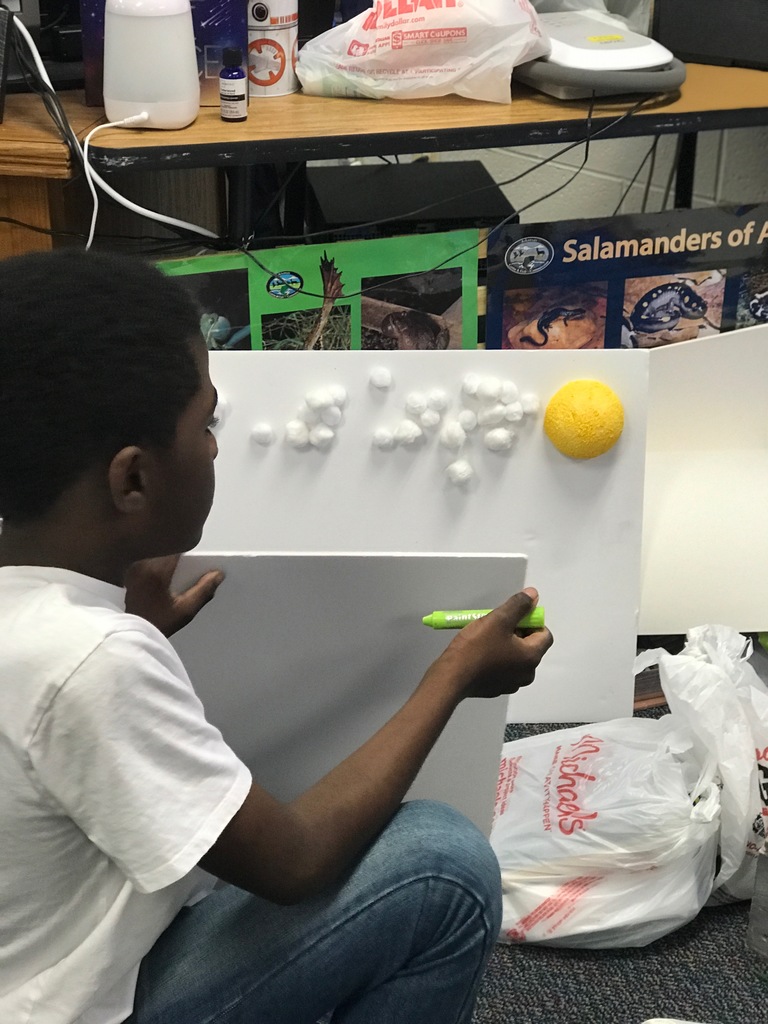 Yesterday the MSD Facilitators hosted a Lunch and Learn with Reading Horizons representatives Shantell Barrett and Rudy Bennett. Their goal was to share the benefits of the essential framework of explicit systematic & sequential reading instruction.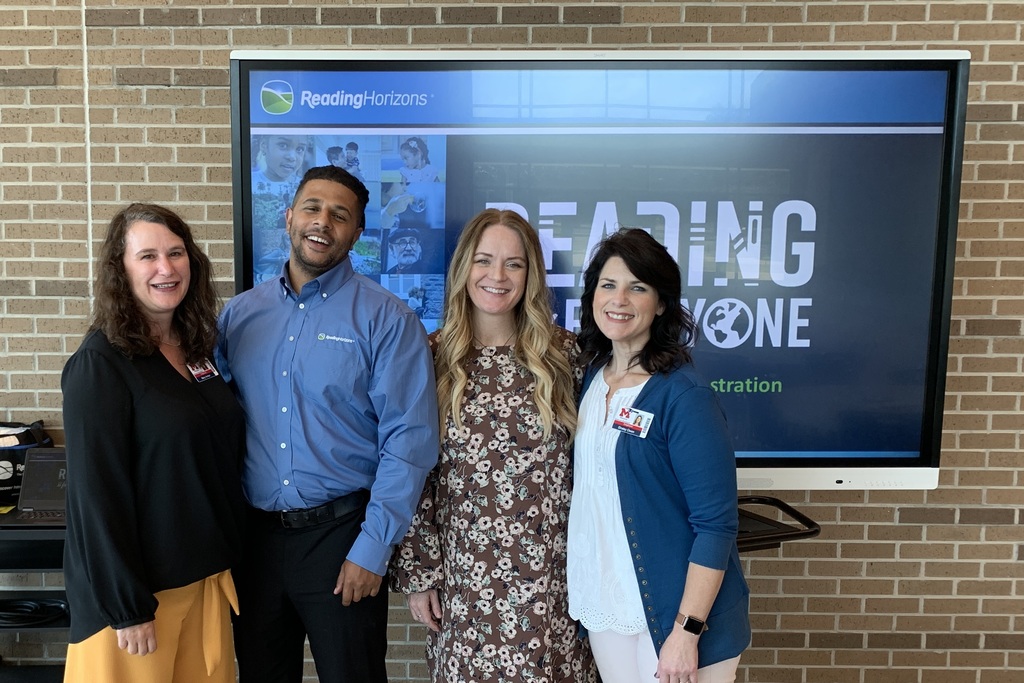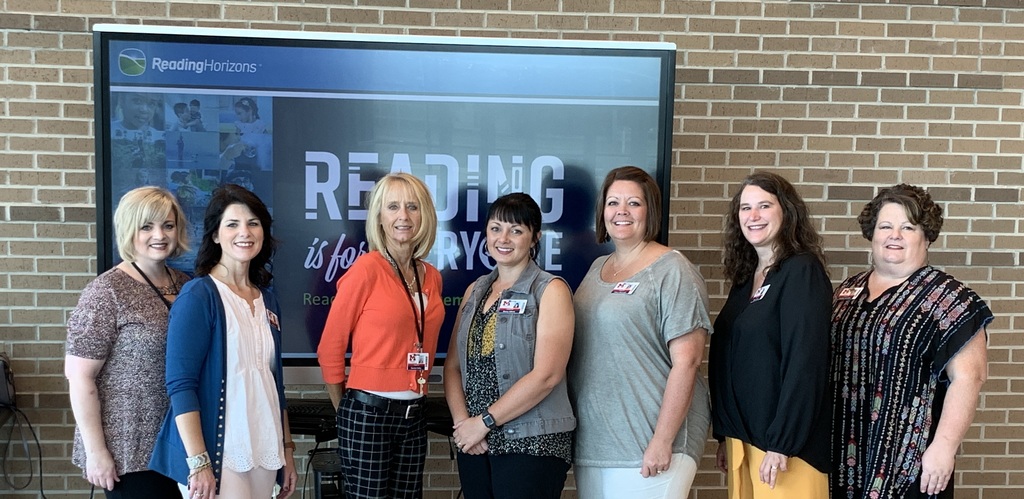 Introducing our new after school meal program. MSD food service will serve meals M-F 4:30-6:30. Free dinner meals are for children 18 and under only and must be accompanied by an adult! The program starts today. Dinner will be served at the Marion High School Cafeteria.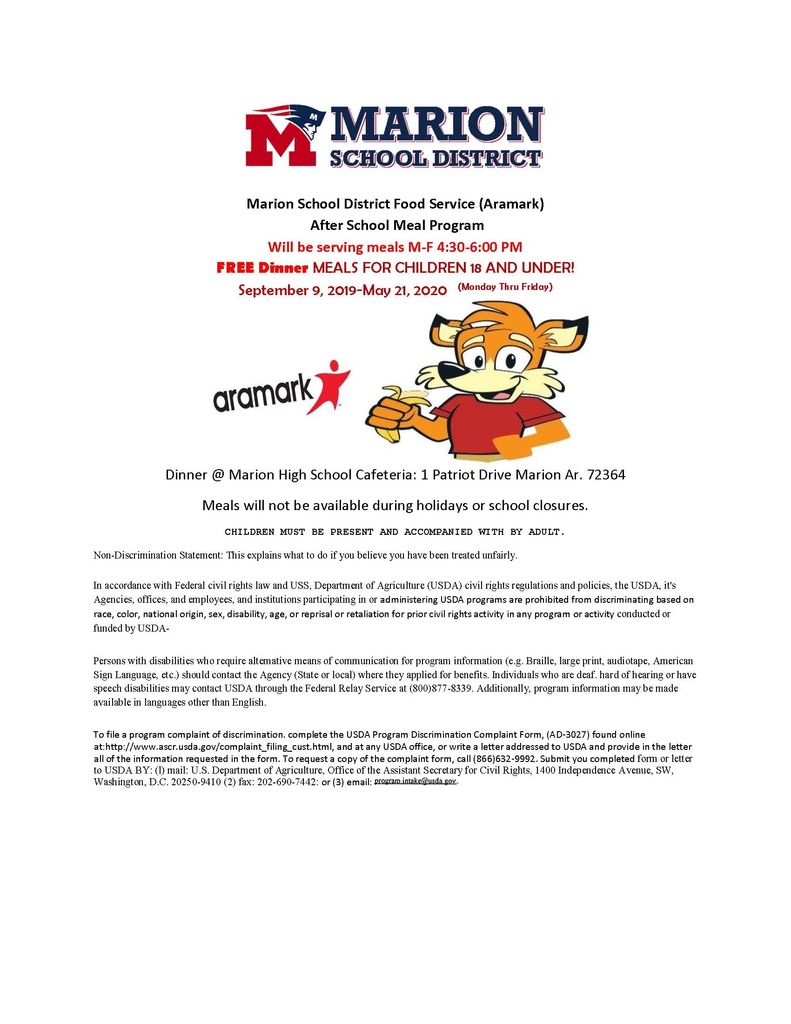 It's time to grab your Patriots Hometown Showdown gear! For online purchase by credit card go to
www.jrkprinting.com
or stop by your building's office for an order form and leave your money. Cut off day is Sept 18 and shirt pick up is Sept 23.

Good afternoon Patriot Parents. We thank you for your patience and understanding as we resolved the plumbing issue at Marion's Visual and Performing Arts Magnet. ALL campuses will be open tomorrow Monday, September 9th. See you all tomorrow and have a great Sunday afternoon.

MSD Spanish teachers met Friday, September 6, to discuss curriculum and standards.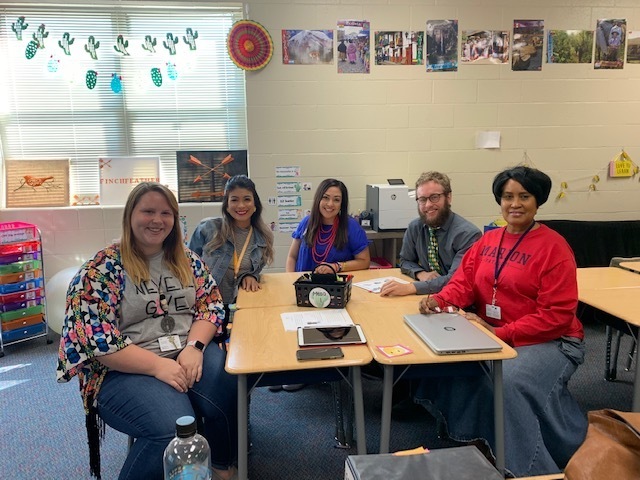 As a result of plumbing issues- the MSD Visual and Performing Arts Magnet will be CLOSED tomorrow, Friday September 6- for all students, faculty and staff. All other schools in the Marion School District will be OPEN. Thank you for your understanding.

Your 2019 6th Grade Volleyball Teams!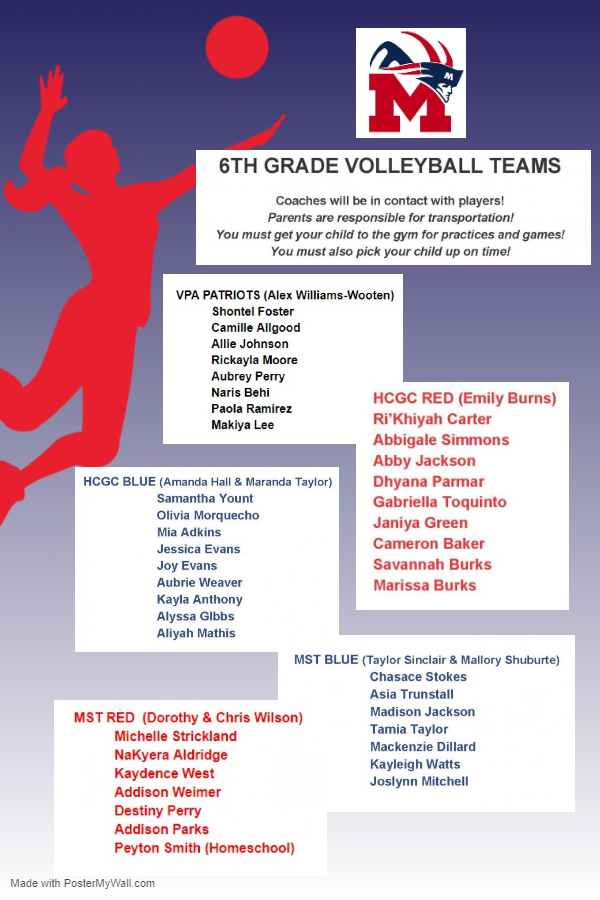 We love you too First Baptist of West Memphis ❤️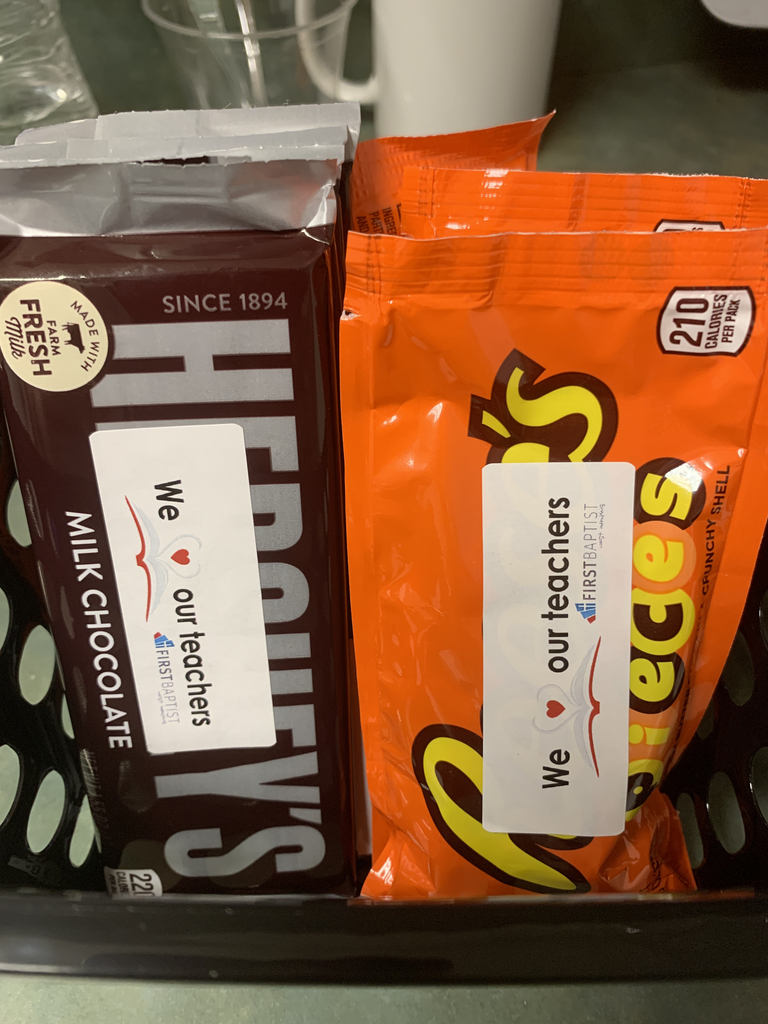 Feeling the love from First National Bank of Eastern Arkansas on game day!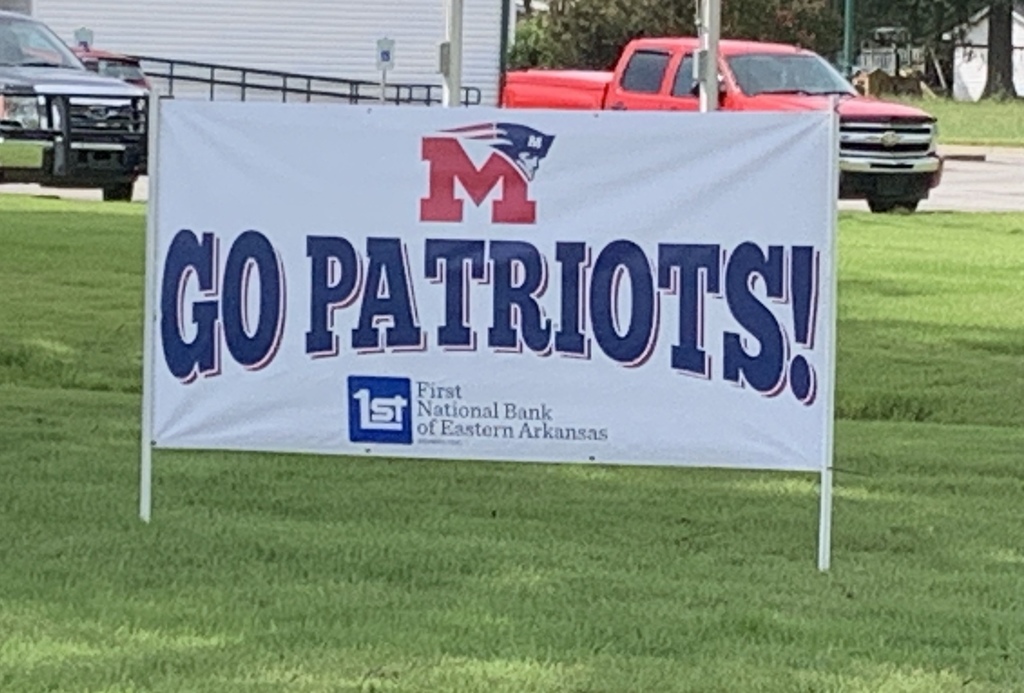 Don't miss Coffee with Counselors at MST! Print the form and return to your child's homeroom.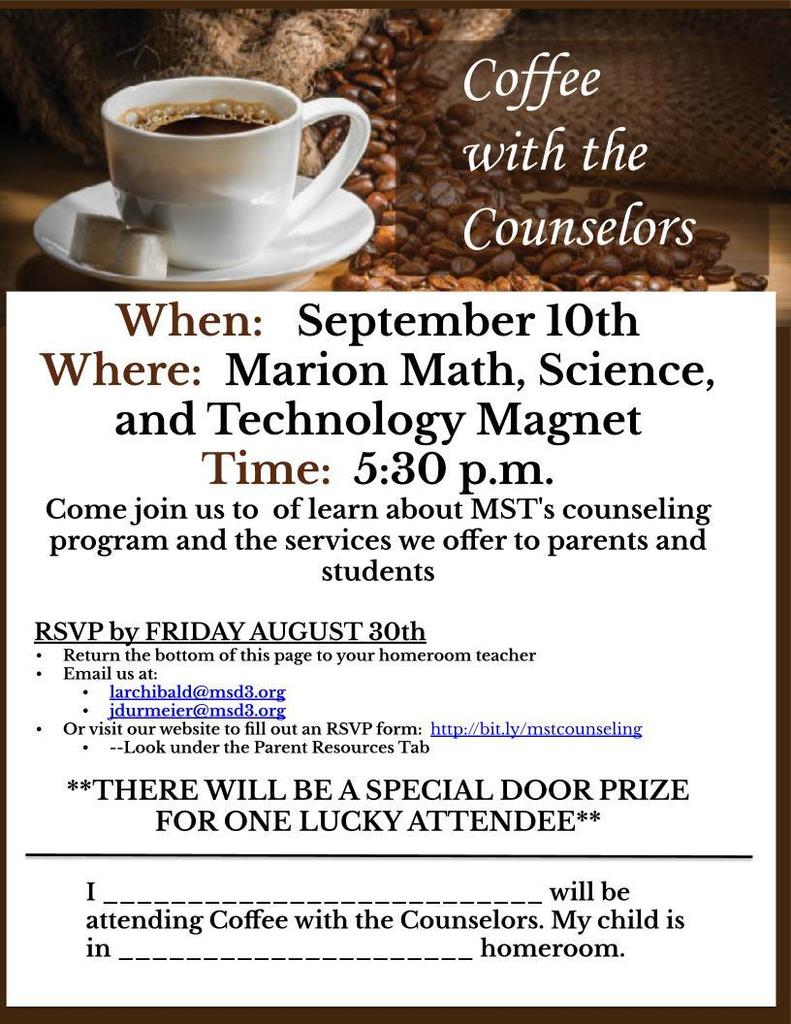 R.I.S.E. & Reading Horizons training taking place today. Mary Inman and Straley Owen are equipping MSD educators with the tools to make vast improvements in literacy across all MSD campuses. Patriots love reading! See training pics here -->
https://photos.app.goo.gl/CMCsqYjhdV4BPeLG9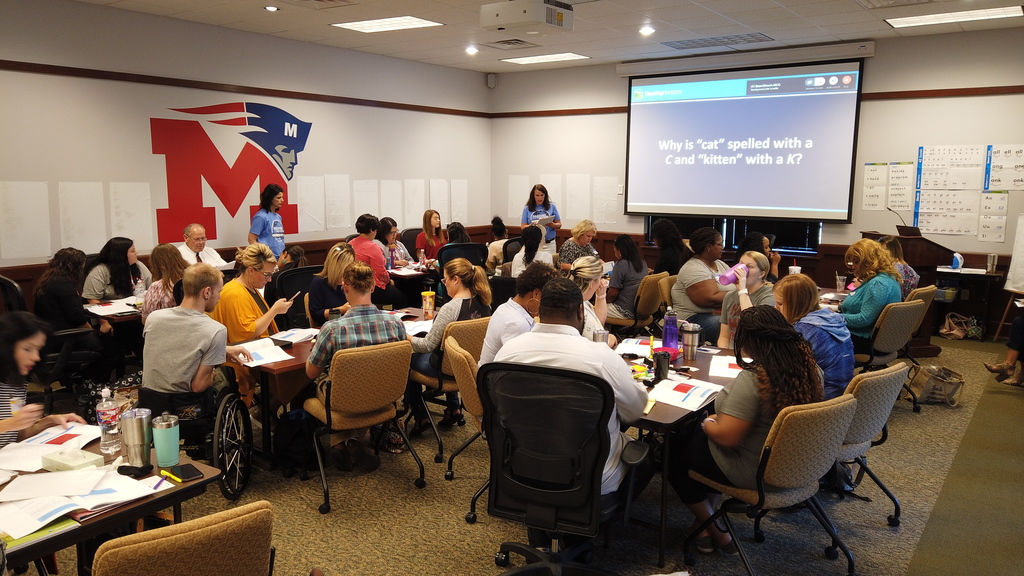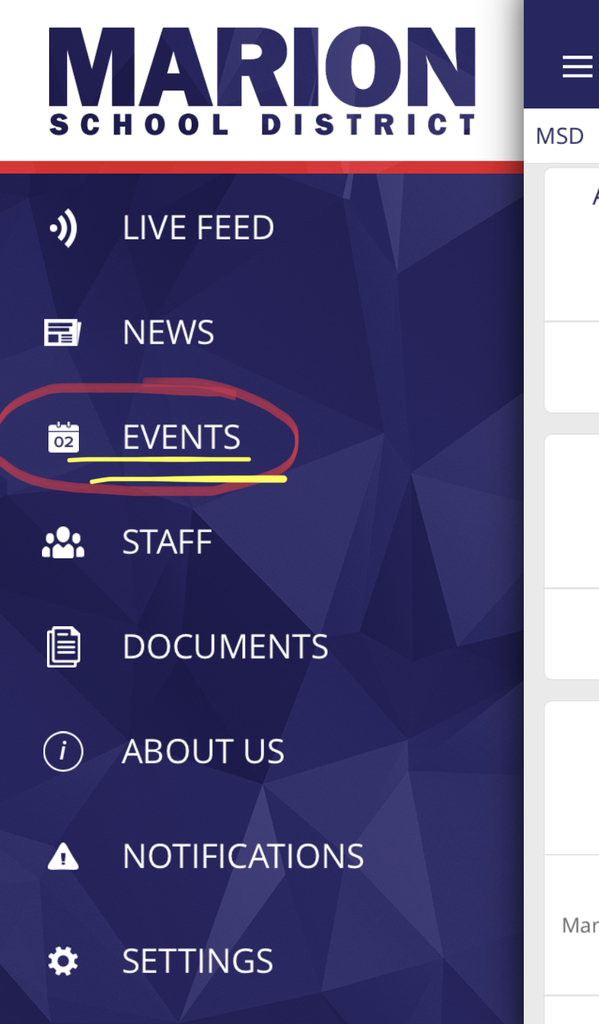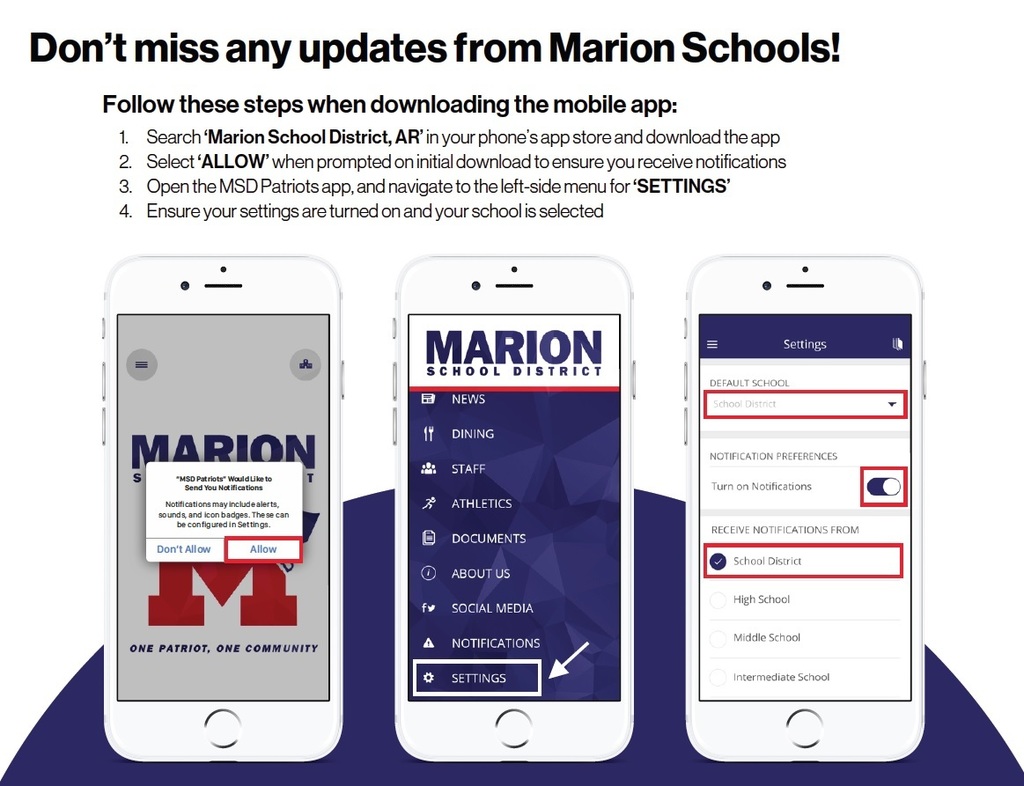 Science teams for grades 4 - 6 met with Becky Adkins, Science Facilitator, to align science curriculum. They are learning how to navigate the new science curriculum and share best practices to engage students. Go Team Science!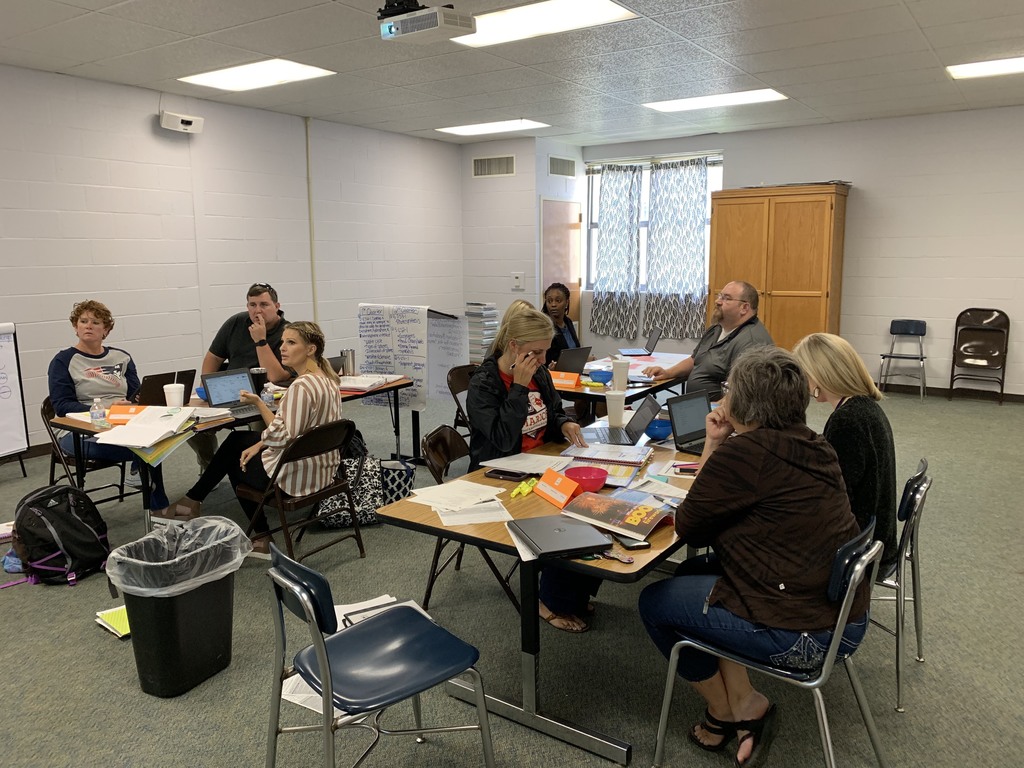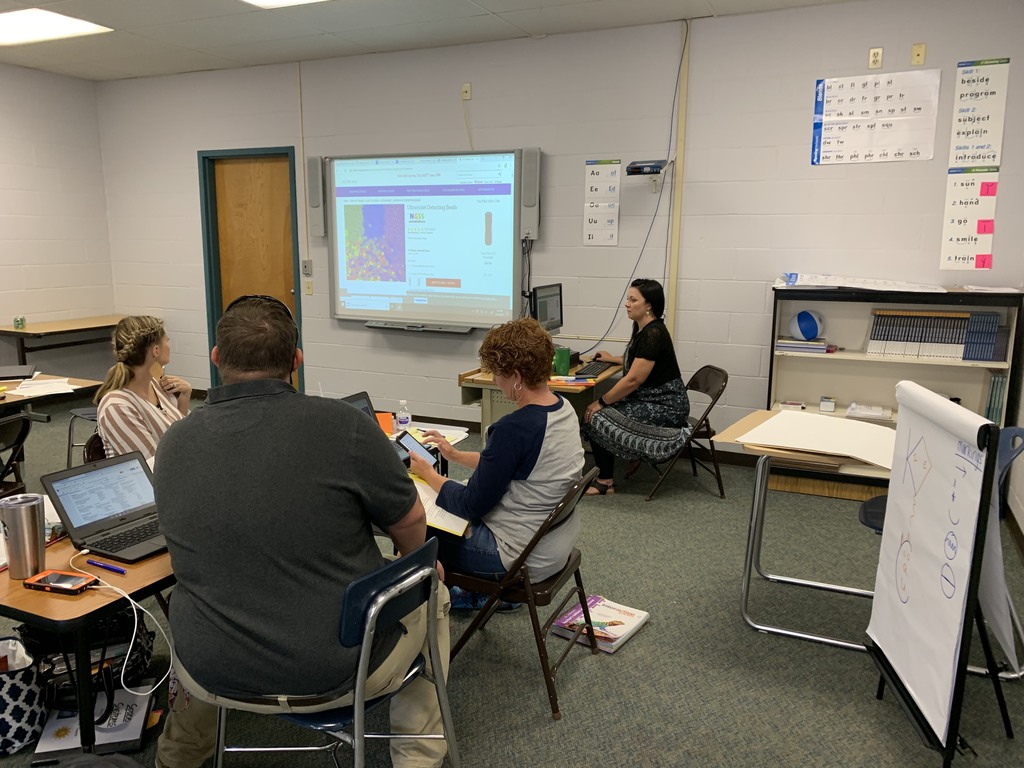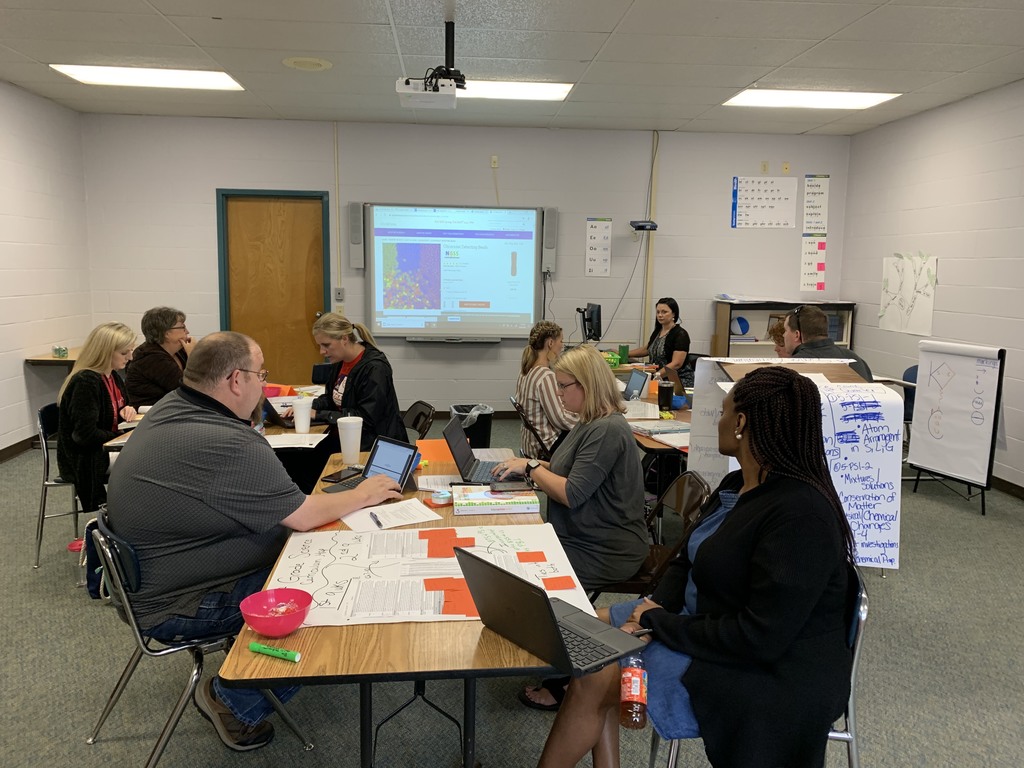 We, as many others, have been monitoring the social media post that has referenced the threat of possible school shootings on August 29th. Federal, state, county, and local law enforcement agencies, as well as our own MSD Campus Safety staff, are vigilantly monitoring the situation. At present the threat is believed to be nothing more than a hoax. Moreover, nothing in the post specified our school district or even districts within our region. Nonetheless, we will continue to monitor the situation and take prudent precautions to make certain that our students and staff remain safe. Please remember that you too can assist in keeping our campuses safe by simply reporting anything that you see or hear to any one of our local law enforcement agencies. We will continue to keep you updated as information merits. Thank you for your continued support, thoughts and prayers. #OnePatriotOneCommunity