Krisma Smith, MJHS teacher, MHS Robotics Mentor was 1 of 24 mentors out of 300 applicants selected to attend the 2019 Air Force/FIRST Robotics Leadership Program. Of the 21 states ...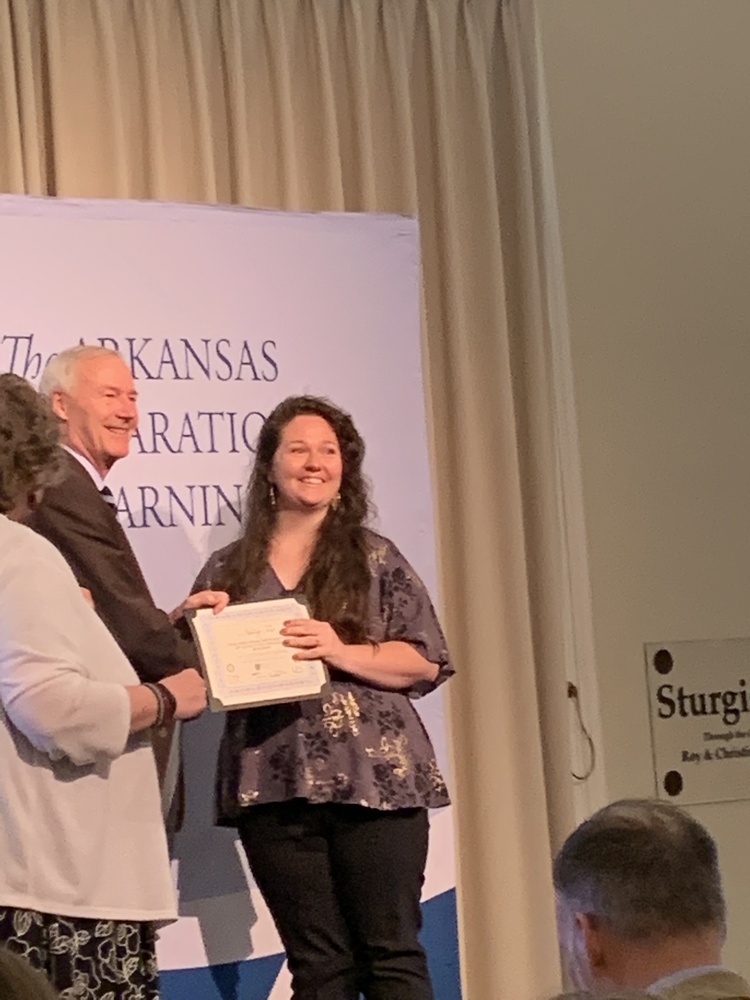 Ashley Tew, visual art teacher at Marion Junior High School has successfully completed the Arkansas Declaration of Learning program. Governor Asa Hutchinson, keynote speaker, pers...

It is the mission of the Marion School District to provide our students with a program of instruction so that they will acquire the academic, social, and decision-making skills nee...