Four Marion High School students were selected as finalists in the 2021 Congressional Art Competition, Rep. Rick Crawford announced May 13.
Each spring, the Congressional Institute sponsors a nationwide high school visual art competition to recognize and encourage artistic talent in the nation and in each congressional district. Since the Artistic Discovery competition began in 1982, more than 700,000 high school students have participated.
Students submit entries to their representative's office, and panels of district artists select the winning entries. For the Arkansas 1st Congressional District, more than 200 submissions representing 30 schools were entered.
Marion High School students selected as finalists include:
Dixie Buie, sophomore, for "My Mind" in the Mixed Media category: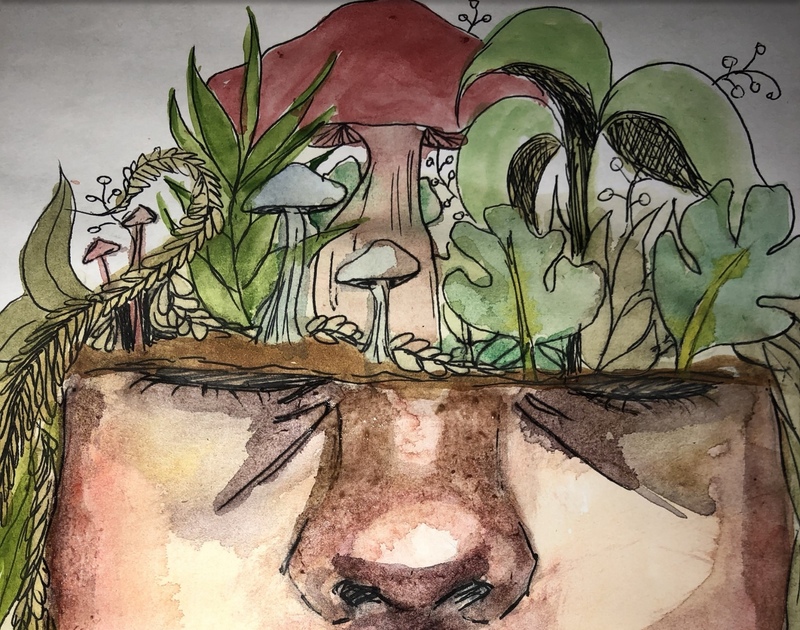 Amelia Johnson, sophomore, for "Desolation" in the Mixed Media category: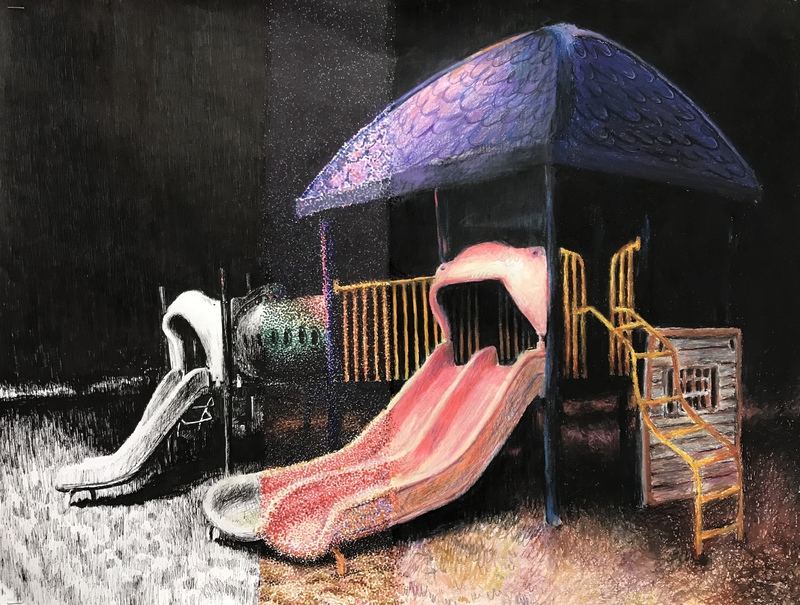 Anna Roberts, sophomore, for "Determined" in the Painting category: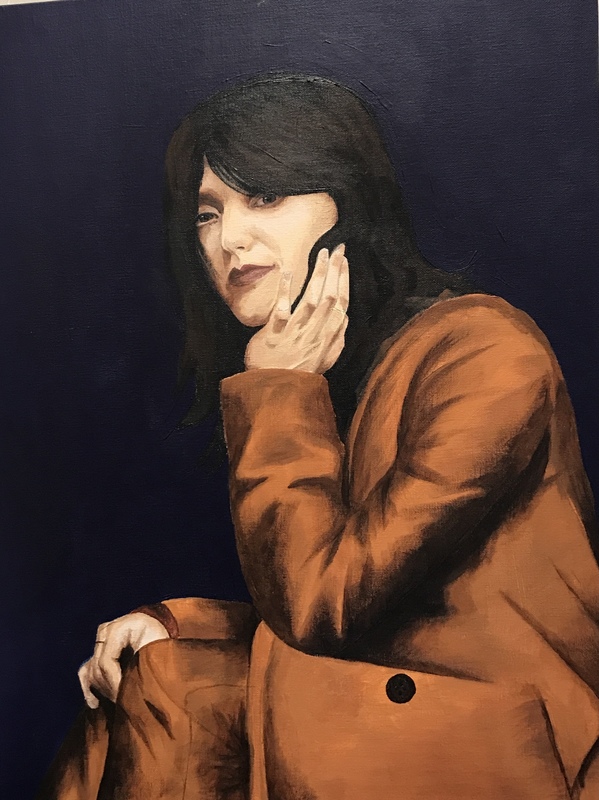 John Williams, junior, for "Endless" in the Photography category: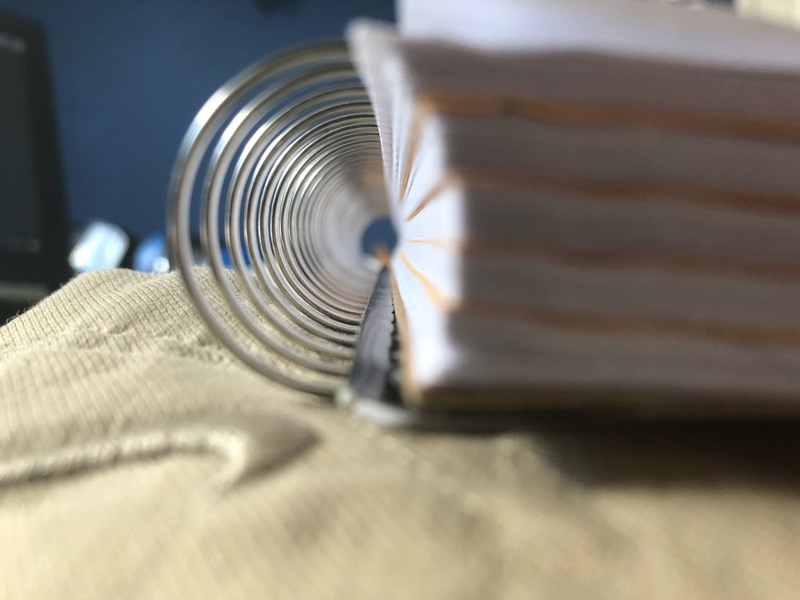 All four are students of Ms. Miranda Rippard, MHS art instructor.
"These are incredible pieces of artwork, and I couldn't be more proud of our students and our art program," said MHS Principal Paul Johnston. "We have so many ways for students to excel, and this is just another example of our students surpassing high expectations."