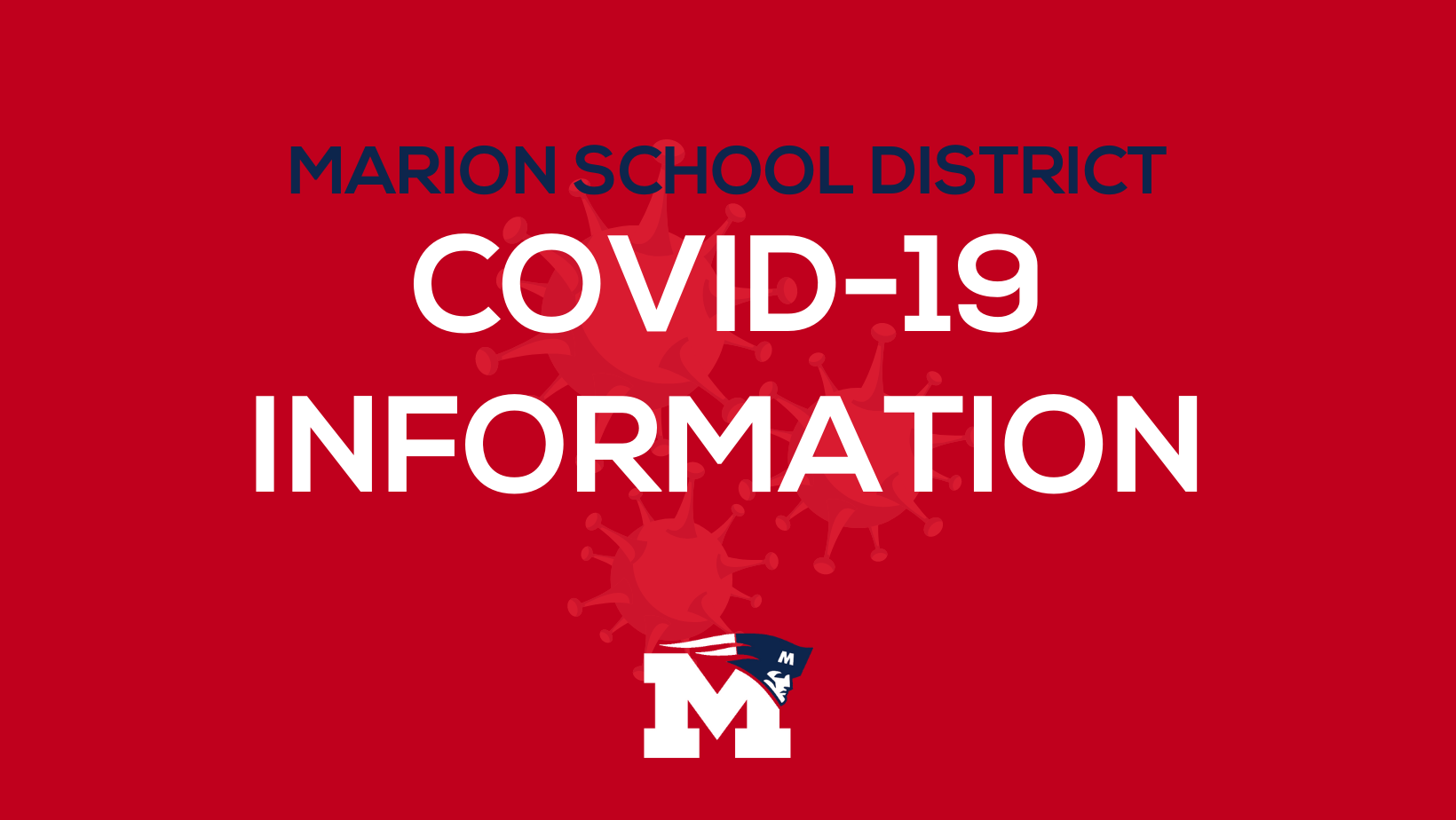 We continue to strongly encourage all eligible individuals to get vaccinated, to follow the district's facemask mandate (see link above), and to practice physical distancing whenever possible. To see our school district's complete Covid-19 safety guidelines for the 2022-23 school year, click here.
Vaccination remains the leading public health prevention strategy to end the Covid-19 pandemic, and all eligible students and staff members are strongly encouraged to get vaccinated. Getting vaccinated is the best way to protect yourself, friends, family, students, and co-workers from being infected.
Vaccines are available locally at several sites, including the Marion Family Pharmacy, Walmart, Kroger, Walgreens, East Arkansas Family Health Center, and the Arkansas Department of Health.
For additional information about the safety and efficacy of the Covid-19 vaccines, click here.