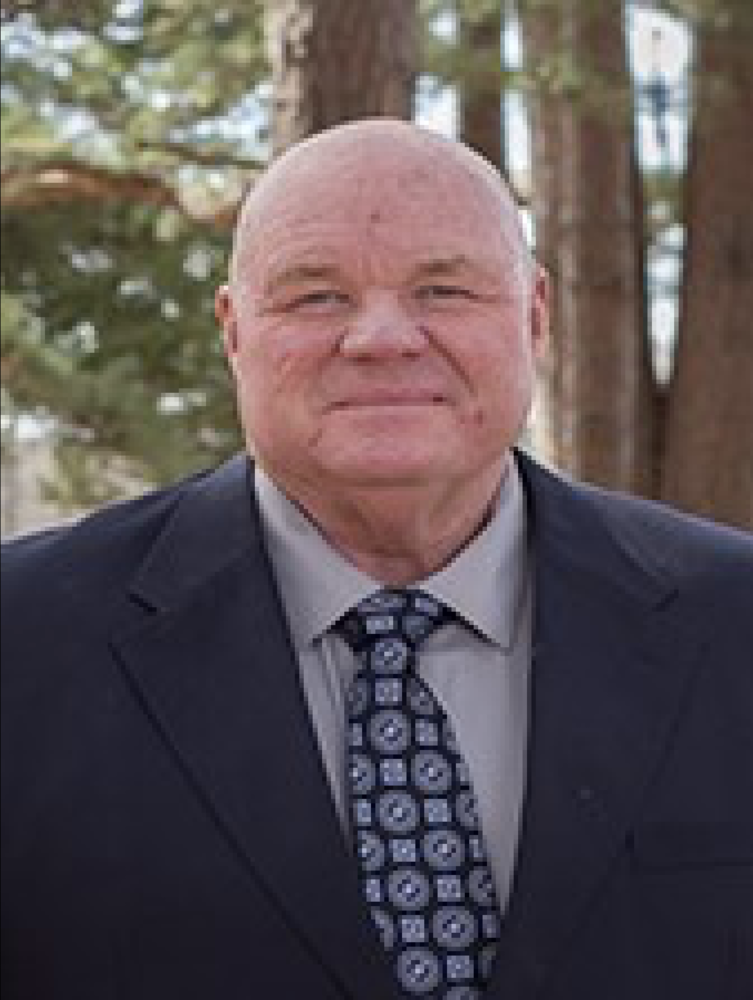 Marion Welcomes New Track and Field Coach
Tyler Bennett
Friday, May 22, 2020
The Marion School Board, upon recommendation from Dr. Glen Fenter, approved the hiring of new track and field coach Milton Williams at their board meeting on Thursday, May 21. Williams comes to Marion after serving as head men's and women's track and field head coach at Lyon College.
Williams also previously served as the men's and women's track and cross country coach at the University of Arkansas at Little Rock for over a decade. In 2014, he was named UALR's Director of Track and Field/Cross Country.
Williams is a four-time Sun Belt Conference Coach of the Year for cross country with four conference titles: three times with UALR's men's team in 2007, 2010 and 2012 and once with the UALR women's team in 2005. His men's teams also won runner-up titles in 2008, 2011 and 2013. He also coached the UALR mens' 4x100 team to a first place finish in the NCAA West Region in 2018.
In 1980, Williams was an NAIA All-American in the shot put and was an Olympic trial qualifier in 1984. He was also inducted into the Arkansas Track & Field Hall of Fame. "What drew me to Marion is the level of commitment and support from their administration," Williams said. "They are fully committed to excellence in all areas of their school system and that makes it possible to have high quality athletic programs. You have to have good athletes and coaches, but it all starts with a great administration, and that's what Marion has."
Williams says his coaching philosophy takes a hands-on approach and that he needs to do a great job as a teacher of the sport to make his athletes have great days in practice.
"Every athlete wants to improve, no matter what age or level," Milton said. "I've worked with all sorts of athletes from the professional level to junior high, and my job is to provide the opportunities for them to have a quality experience in our program."
"Coach Williams has a remarkable resume' and his choice to join the Patriot family represents an amazing opportunity for our student-athletes to work with a true legend in the track and field world," said Marion Athletic Director Derek Harrell. "We could not be more excited about the future of our Patriot track program and very much look forward to watching the progress of our athletes under his leadership."