Celebrating Black History Month: Martin Luther King Jr.
MSD
Monday, February 10, 2020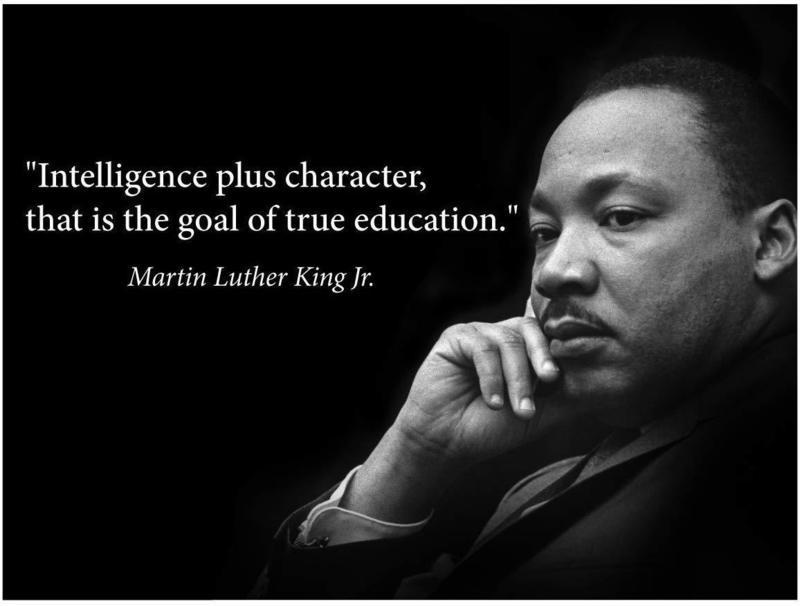 February is Black History Month in the United States. It's a time for remembrance and reflection, as the country is reminded of the discrimination African Americans have endured and the continuous struggle against the remnants of slavery, segregation and racial legacy. Black History is the perfect way to begin to understand the question of race in American society today. To help clarify this topic, and in no particular order, we'll be posting ten of the most influential African Americans in history throughout this month.
Martin Luther King Jr.
No single African American in history is perhaps as famous as Martin Luther King Jr., otherwise known as MLK. There is a federal holiday on the third Monday each January celebrated in his honor, and whole sections of textbooks are devoted to his civil rights activism in the 1950s and 1960s. A Baptist minister in the city of Montgomery by trade and a prominent civil rights activist, Martin Luther King made his mark by preaching nonviolent means of protesting the segregation of whites and blacks in the United States. (Information provided by America House) Millions visit the National Civil Rights Museum in Memphis,TN to get a glimpse of the birth and continued efforts of the civil rights movement.
Don't miss Marion Junior High School 7th Grade Experience will host the 3rd annual Black History Month Program called African Americans Moving from Hurt to Hope February 25th at 6p.m. in the cafeteria of the MJHS 7th Grade Experience building at 10 Patriot Drive in Marion. There will be a Black History classroom tour at 5p.m. in the halls before the program starts. Admission is free to both events.