MHS Cyber Security Given the Gift of Virtual Environments
MSD
Thursday, January 16, 2020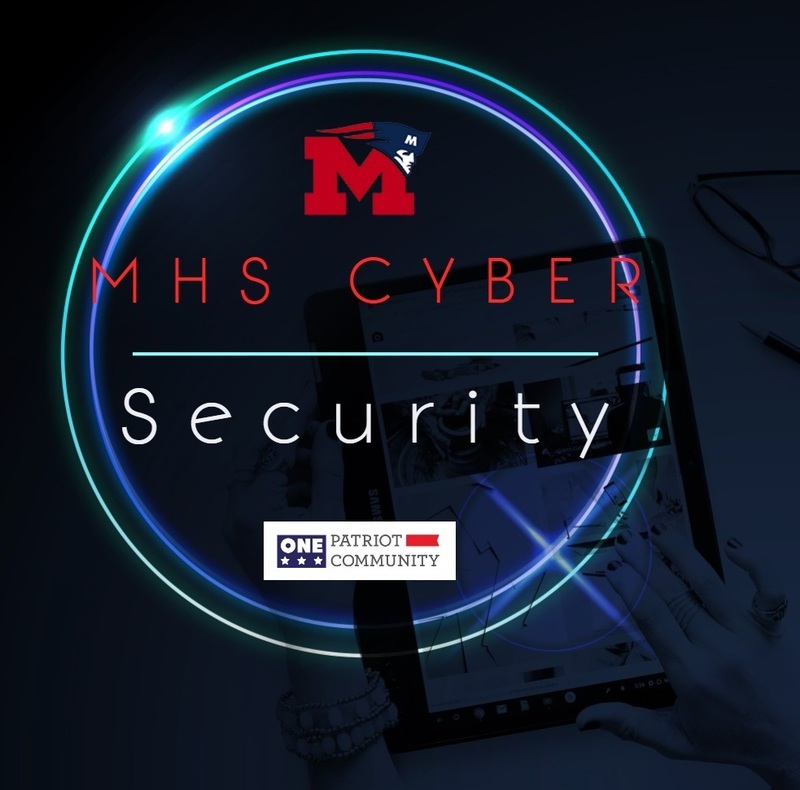 Recently, the Marion High School's Cyber Security Program took a significant leap forward in its capabilities. School districts across the nation delving into the world of teaching cyber security have been trying to strike a balance between unrestricted access to networks and operating systems and not compromising the network and computer security of their district. For Marion School District, the balancing act just became more student centric.
"Thanks to our immensely talented IT personnel, Marion's cyber security students have been given a powerful tool to practice and learn cyber security practices without compromising the district's network security,' said MHS cyber security instructor Landon West.
Sam Uddin, Marion's District Technology coordinator, was able to identify existing district network infrastructure that could be repurposed to serve as virtual environments for student teams. The short version of this technology novel is that each team has a copy of Windows 10 that is running on the repurposed server in the MHS Cyber Lab. It was installed and configured by Ryan Davis and Paul Allen of Uddin's team. Each of those copies of Windows 10 is unrestricted and grants every level of access to the end-user. The server housing the virtual copies of Windows 10 is not connected to the internet and only accessible in the MHS Cyber Lab.
"Students are working toward a reputable certification from CompTIA that says 'I am ready for the cyber workforce.' This unrestricted environment gives our students an advantage because they can practice without consequence so that when the time comes for consequences, our students can accomplish their goals," West said.
The MHS Cyber Security program is slated for growth in the coming school year as all requisites for the course have been removed so that any student interested can begin learning in the realm of cyber security.
"It is my goal that in the coming year, all of our cyber security students will have access to their own virtual environment for practice. As our program grows, our infrastructure will follow suit," West commented.
Students interested in the MHS Cyber Security program should speak with their counselor in the coming months about enrolling for the Fall of 2020.