Congrats Lady Pats!
Coach Beasley
Thursday, November 07, 2019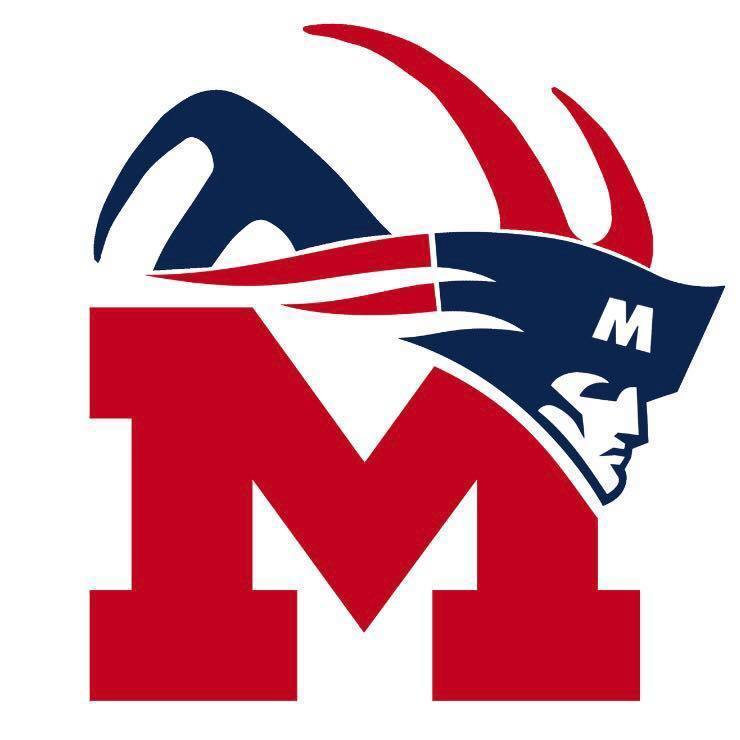 Congratulations to these young ladies for receiving post season honors and recognition!!! Earned and deserved! So proud of each of you and all your teammates that make it possible❤️🏐💙
Meagan Tolleson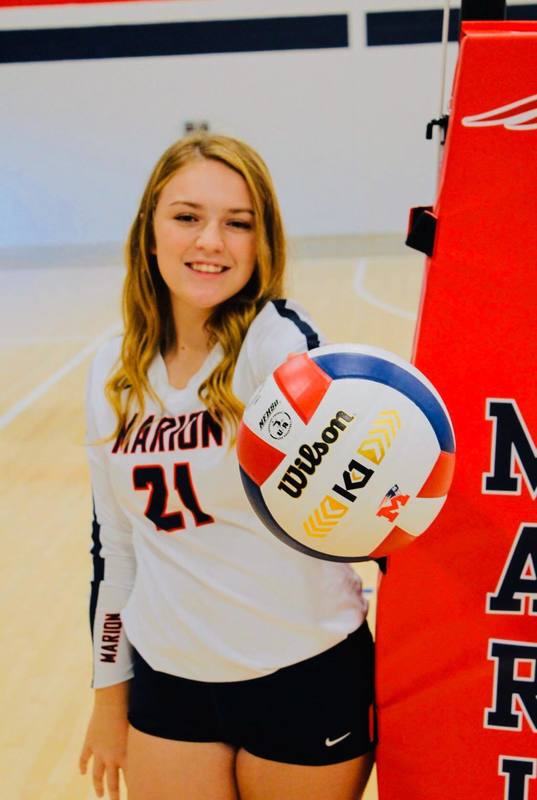 Anna Caroline Fesmire
Daedrianna Cail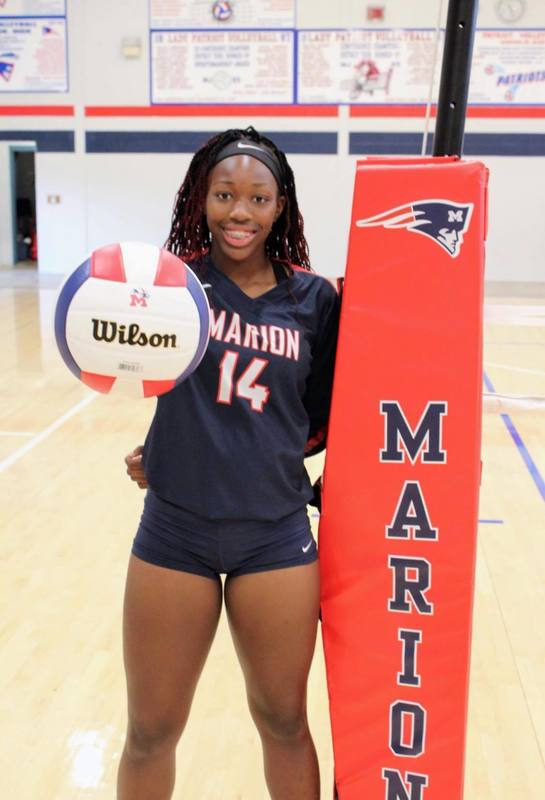 Kora Wilson
Kersten Jackson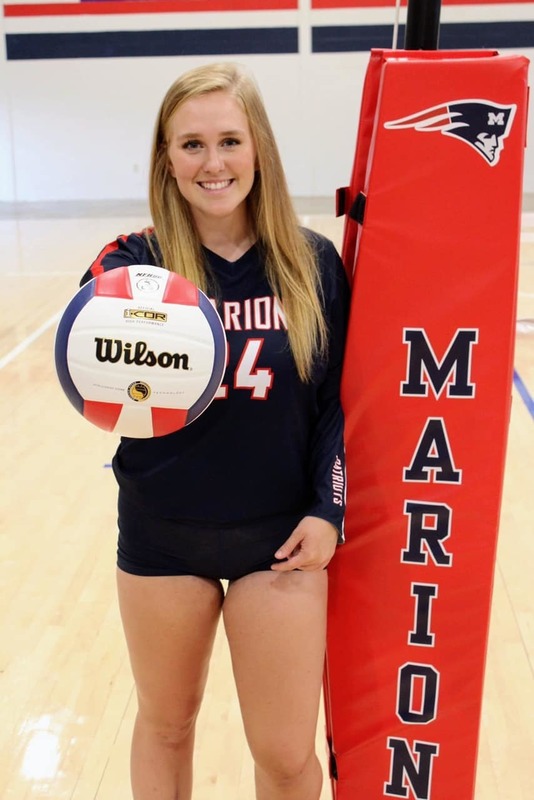 Camille Moncrief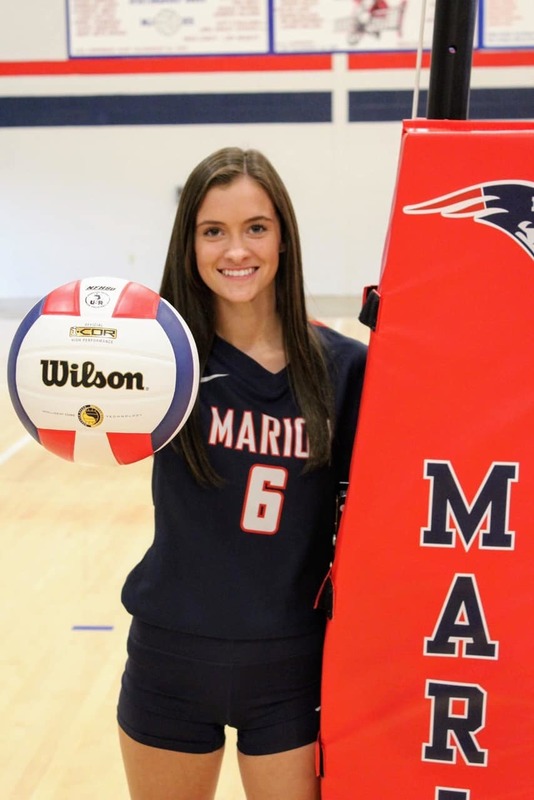 We LOVE to watch y'all play!