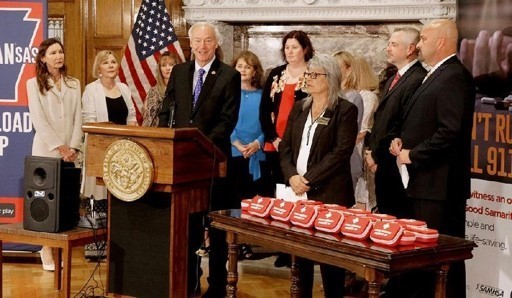 ADE Provides Resources Regarding Vaping in Schools
MSD
Wednesday, November 06, 2019
During their fall meetings, the DESA had several discussions regarding vaping in our schools and the need for additional information and resources to support the efforts currently taking place. They have created the following document with some resources that might be helpful to you.
ENDS – Electronic Nicotine Delivery Systems
Act 580 of 2019 – Includes a change in legal age (now 21) for purchase of tobacco products in Arkansas - http://www.arkleg.state.ar.us/assembly/2019/2019R/Acts/Act580.pdf
Kansas Vape-Free Schools Toolkit – Arkansas version coming
http://www.kdheks.gov/tobacco/download/Vape_Free_Schools_Toolkit.pdf
Resources from the Arkansas Department of Health – Vaping Related
https://www.healthy.arkansas.gov/programs-services/topics/vaping-related-lung-illness
Centers for Disease Control – Data and Resources
https://www.cdc.gov/tobacco/basic_information/e-cigarettes/severe-lung-disease/resources/index.html
M.D. Anderson – ASPIRE (A Smoking Prevention Interactive Experience)
https://www.mdanderson.org/about-md-anderson/community-services/aspire.html
Arkansas Project Prevent
Create a 30-second video, which includes, but is not limited to, the following topics:
Living tobacco-free and encouraging others to do the same.

Educating others about the harmful effects of tobacco and nicotine, including e-cigarettes.
Deadline December 15, 2019
https://www.healthy.arkansas.gov/programs-services/topics/project-prevent-youth-coalition
Truth Initiative – Inspiring Tobacco Free Lives
Inside Vaping video by Benji Jones https://www.businessinsider.com/vaping-how-bad-are-vapes-e-cigarettes-health-issues-deaths-2019-9?jwsource=cl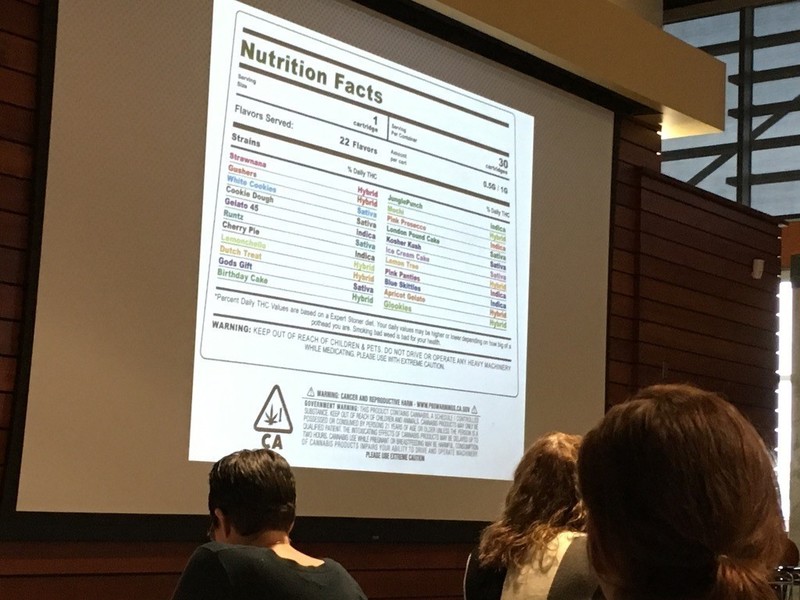 Talk with Your Teen About E-cigarettes: A Tip Sheet for Parents
https://e-cigarettes.surgeongeneral.gov/documents/SGR_ECig_ParentTipsheet_508.pdf
The Arkansas Opidemic
Arkansas Take Back
https://www.artakeback.org/opioid-education/arkansasopidemic/
Arkansas Take Back Naloxone
https://www.artakeback.org/take-back/naloxone/
Centers for Disease Control – Healthy Youth Resources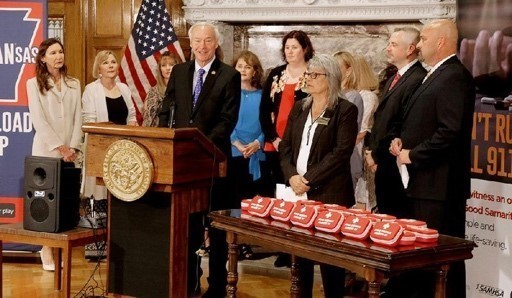 Arkansas School Nurses Provided Naxolone
https://www.arkansasonline.com/news/2019/jun/26/program-to-put-naloxone-in-school-nurse-1/
Act 1222 of 2015 – "Good Samaritan" law
https://law.justia.com/codes/arkansas/2015/title-17/subtitle-3/chapter-95/subchapter-1/section-17-95-101/
Narkansas APP
https://www.artakeback.org/narcansas/