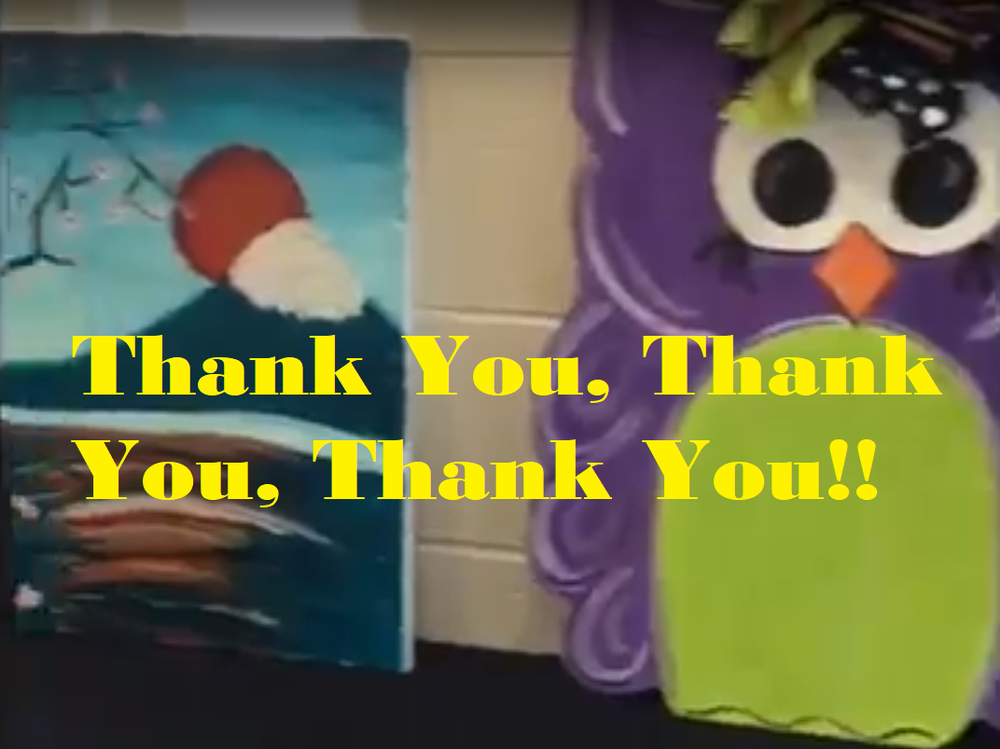 HCGC GT Program Says Thank You!
HCGC
Monday, October 21, 2019
Thank you, thank you, thank you to everyone who came Thursday night!
All bid winners from The Artful Chicken Silent Auction have been notified by text message. Payment & pickup after 12 pm Today, Monday, Oct. 21st at HCGC.