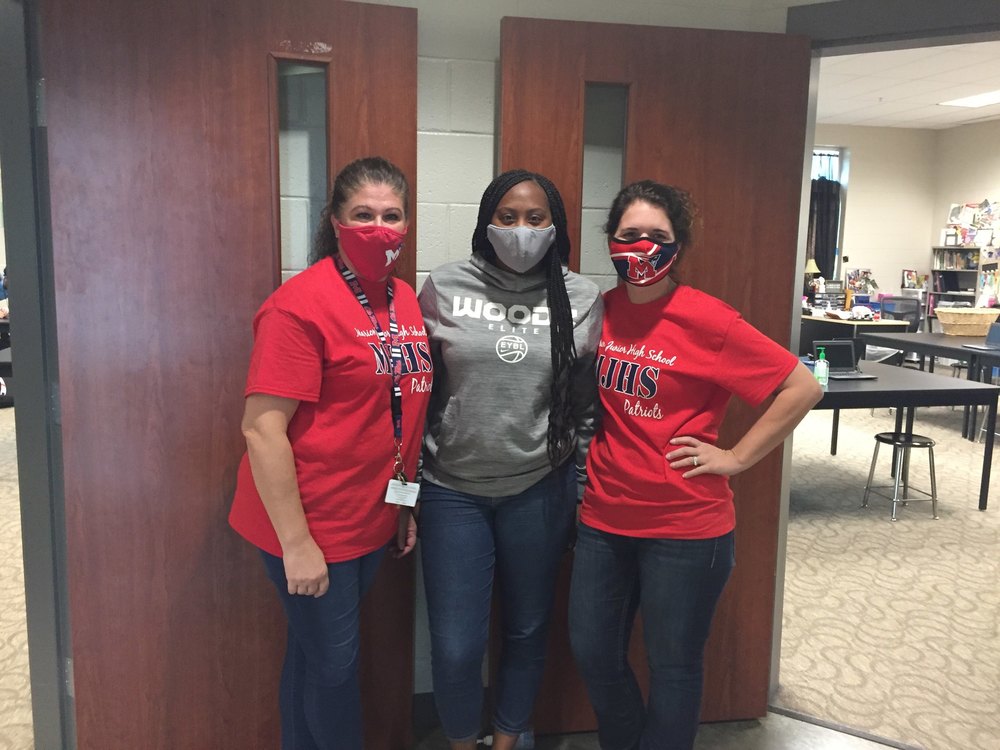 You had me at Roller Coaster!!!
Amy Simmons
Friday, October 09, 2020
Whoever said school and fun did not go together needs stop and take a peek into the science classes at Marion Junior High School!! Mrs. Koons, Mrs. Martin and Miss Ball are all working together to give their students the best experiences possible. Currently the 8th graders are applying their knowledge of the different types of energy to create their own roller coaster. The students must first learn and understand how mass and speed affect the coasters ability to stay on track without crashing. The students' will have to work as a team to adjust the track's hill height and loops to account for the mass and speed of the coaster. Covid-19 prevented science classes from actually being able to team up and physically build a roller coaster this year. The students are utilizing technology to modify and adjust each coaster they create. Stay tuned for more exciting Roller Coaster fun as this project continues.